Overwatch's Texan team only learned on January 10 that the local community had decided to evict the team from their home in The Woodlands. Luckily for them, no one was living in that house yet — so no one ended up on the street. However, the team is without a practice space only four weeks before the start of Overwatch League Season 3.
General Manager Matt Rodriguez said in tweets that have since been deleted: "Boomers: 1 Outlaws: 0 / We'll be moving training facilities in the coming weeks. Unnecessary and stressful." According to him, the neighborhood was afraid a whole team of players would move into a house and disrupt the peace and quiet. He adds: Neighbors wanted us out so bad they sent TV reporters to the front door to harass our employees today. We're just trynna game. Unfortunate."
The house, almost 550 square meters, was supposed to be their training and home base. The team will now have to find another location for the season that is about to begin. As no one has lived there yet, it's mainly due to the fears of local residents that the Outlaws have been forced to find another roof to accommodate them.
Fate seems to be raging against Houston Outlaws, a few weeks after a fan's complaint when she received a note from her 10-year-old son's school asking her not to let him wear the team's t-shirt anymore. According to them, the logo, representing 2 revolvers, was an incitement to violence.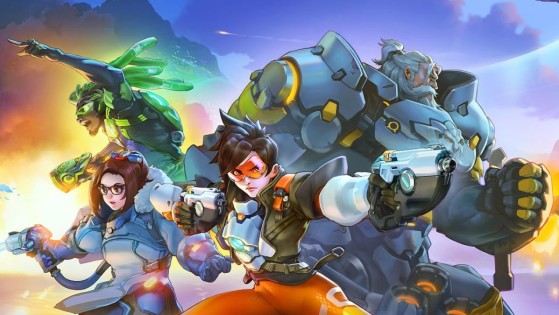 Announced during last year's BlizzCon, Overwatch 2 promises players plenty of new content including new maps, new heroes, a story mode, and a new "Push" PvP mode. Blizzard's job listings give us clues about potential new content to come.