Bandai Namco has just unveiled the launch trailer of Dragon Ball Z Kakarot 2 days before its official release. The video presents all the Arcs covered in the upcoming CyberConnect 2 Action-RPG, revealing for the occasion some never-before-seen images never shown in previous trailers.
As a reminder, Kakarot will be released on January 17, 2020 on PC, PS4 and Xbox One.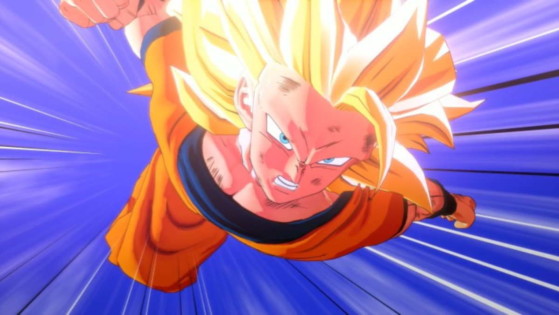 Like any decent RPG, Dragon Ball Z: Kakarot has a more complete combat system than it looks, and it requires preparation in order to defeat the toughest enemies.