We invite you to discover one of the new teams of this edition, Hangzhou Spark!
Current team


Da-un "NoSmite" Jeong
Tank
Reinhardt, Winston, Junkrat



Jun-Ki "Bazzi" Park
DPS
Widowmaker, Tracer, McCree

Kyeong-bo "GodsB" Kim
DPS
McCree, Widowmaker, Genji, Tracer, Zarya



Cai "Krystal" Shilong
DPS
Genji, McCree, Tracer


History
The team announced on September 7, 2018 that it had officially joined the Overwatch League. The franchise is owned by Bilibili Esports Company, a company that specializes in artistic and esports management, as well as event management. The growth potential is therefore relatively high. The staff wants to make it a point of honour to improve during each Overwatch League match.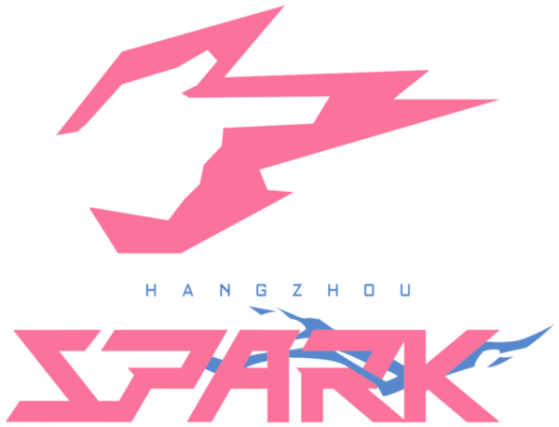 Announcement trailer
Ranking
incoming
Team's skins
Official jerseys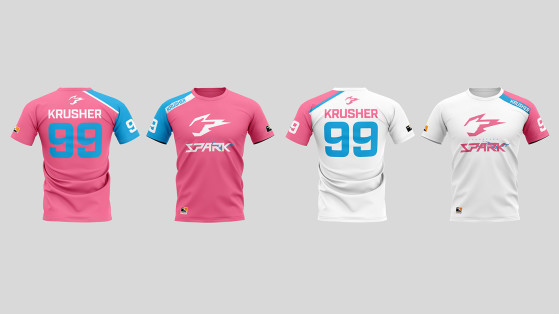 Written by Camille "Milkameluna" Chabroud. Translated from French by Millenium.us.org.