We suggest you take a walk around Los Angeles to discover the roster of the LA Gladiators.
Current team

Lane "Surefour" Roberts
DPS
Widowmaker, McCree, Sombra, Soldier 76, Tracer
João Pedro "Hydration" Goes Telles
DPS
Pharah, Doomfist, Genji, Sombra, Brigitte

Hyung-seok "Bischu" "Aaron" Kim

Jonas "Shaz" Suovaara
Support
Ana, Zenyatta, Soldier 76, Tracer, Sombra

Benjamin "BigGoose" Isohanni
Support
Lucio, Mercy, Torbjörn


Gui-un "Decay" Jang
DPS
Tracer, Genji, Widowmaker, Sombra, Zarya



Byung-ho "Panker" Lee
Tank
Wrecking Ball, Winston, Reinhardt
History
The franchise owned by Stan and Josh Kroenke, the creators of KSE esports who also own several American sports teams. The Los Angeles Gladiators were launched on November 2, 2017; it is the second largest franchise representing the city of Los Angeles. For the management of the team, Stan and Josh have decided to team up with Rob Moore, CEO of Phoenix 1.
The lion's style on the logo is a reference to that of the Los Angeles Rams team, a professional American football team that KSE also owns. The lion, gladiators and even the color violet are a reference to ancient Rome. Their goal is simply to make people forget that there is a second franchise representing Los Angeles.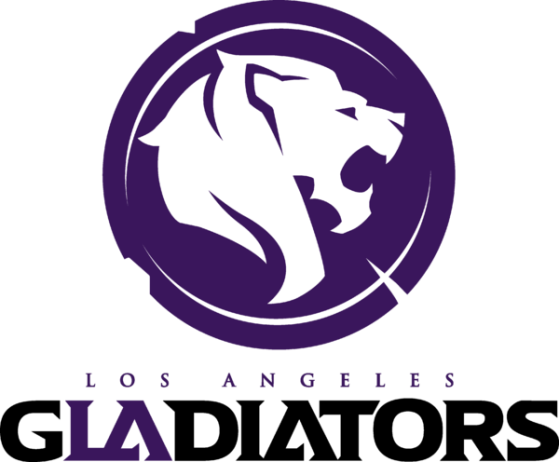 Announcement trailer
Ranking
incoming
Team's skins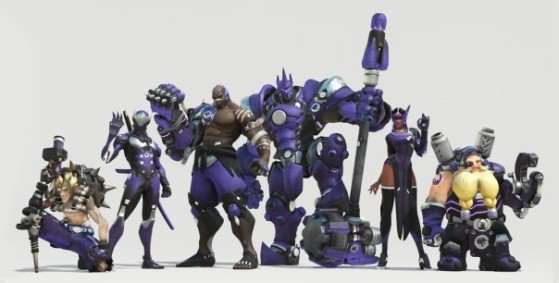 Official jerseys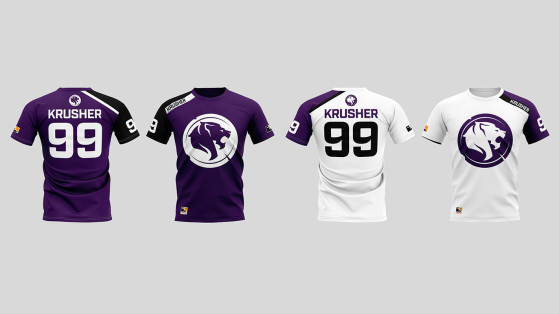 Written by Jérémie "Djey" Mathis. Translated from French by Millenium.us.org.