Patch 16.2.4 is live
The patch is now active on the Battlegrounds and as unveiled by Chris Sierra on the official forum, the Floating Watcher has indeed been nerfed: instead of belonging to the Tier 3 tavern, it will be now only purchasable from the Tier 4 one.
In Battlegrounds, the types of minions are even more important than on the base game: Hearthstone. With various synergies, some minions can quickly become too powerful and sometimes lack counters.
This is precisely what happened with Demons: after numerous changes they became much more powerful than they should have been. Conor Kou, Game Designer at Hearthstone, twitted that a nerf will be coming later this weekend.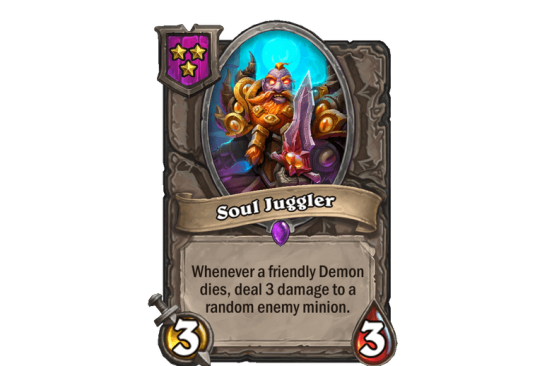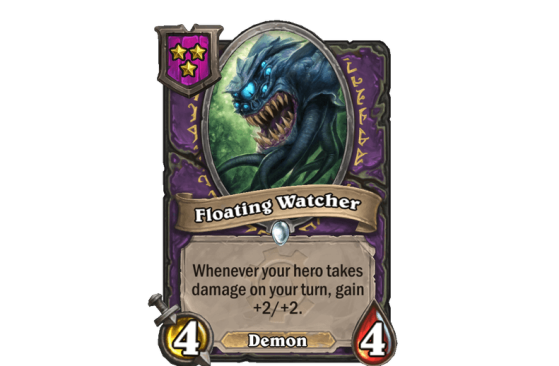 Various changed created the current state of the meta. First of all the addition of the Floating Watcher enhanced the combo with Wrath Weaver allowing players to create strategies around overpowered demons. On top of that, the changes impacting the golden Soul Juggler in the 16.0.8 patch pushed demons higher in the tier lists. Now inflicting 3 damages to two random targets instead of 6 damage to one target it became easier to clean the board or simply break Divine Shields.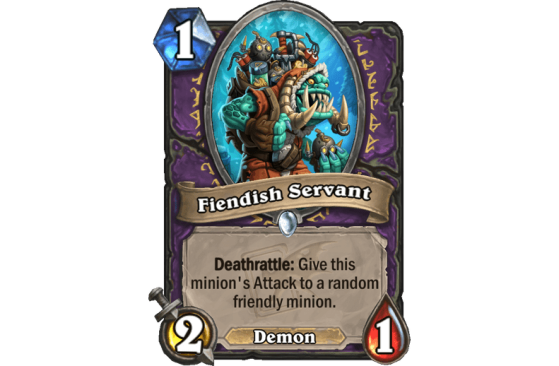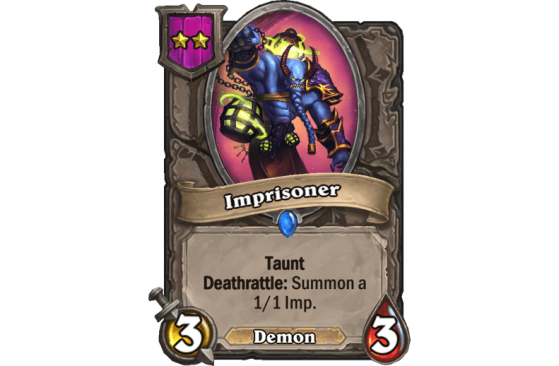 The addition of Fiendish Servant and Imprisoner in the early levels of the tavern made summoning Demons even easier, creating then an unstoppable train to victory — and an expected nerf.
Be it a nerf of the Wrath Weaver, Floating Watcher or another part of the composition, we hope to see a new meta rise from the ashes of the overpowered demons!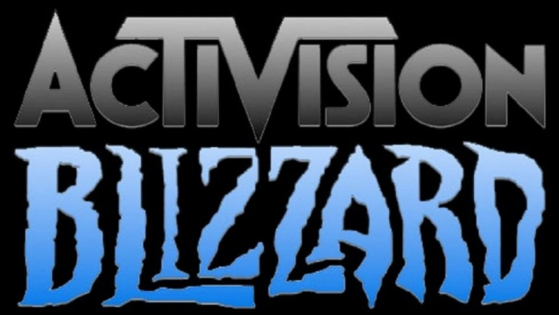 Activision Blizzard have released their earnings for the quarter ending December 31, 2019 — and it's very much a good news, bad news situation.