The coronavirus outbreak has affected many people in Asia, and has had considerable consequences for esports and the Overwatch League in particular — with the cancellation of several homestands in China.
Now, the parent company of Seoul Dynasty, Gen.G Esports, has announced it is to help victims of the virus, with income going to charitable causes for those affected.
Arnold Hur, Chief Operating Officer (COO) of Gen.G Esports spoke on the subject through a video shared on the official Dynasty Twitter account.
"After speaking with staff, players, and coaches, we've decided that Gen.G and Seoul Dynasty will be donating 100 percent of the proceeds from our March Seoul Dynasty homestand, our merchandise sales from both Gen.G and Seoul Dynasty, as well as the in-game skin sales from Seoul Dynasty from today through the end of March to support charities that support victims of the coronavirus," Hur explained.
It's a generous move that is sure to help a great deal of people. Other esports organizations have said they will be contributing to similar causes, while giant publisher Tencent have announced a $215m foundation to help battle the virus.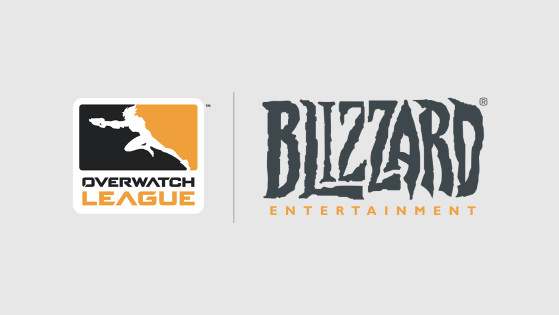 overwatch-esports
Chinese and Korean homestands canceled due to coronavirus outbreak
Blizzard has announced the cancellation of the matches in China and South Korea from February to March, a total of 6 homestands are concerned. The coronavirus continues to rage and more and more radical but beneficial decisions are announced for the good of all.