Since the announcement of a sequel to Overwatch, players have been waiting for a second volume of The Art of Overwatch — hoping it reveals some inside details of the upcoming title.
While we still have no news regarding the PvE version of Blizzard's FPS, it seems that a preview of the cover and information regarding the book's contents have appeared on social networks.
The book is now available for preorder on Amazon, and thanks to this we now know that it is scheduled for a October 15, 2021 release.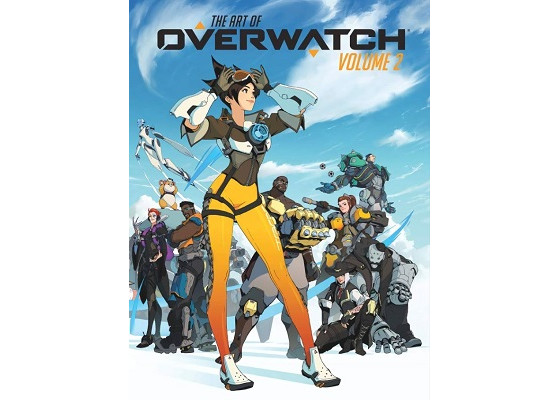 Here's what awaits in The Art of Overwatch Vol.2:
Introduction and comments from the game team

Development story behind unique skins, events, and game modes

New concept art for the heroes Doomfist and Echo

Overwatch 2 Sneak Peek
We hope that, by the time of its release in October 2021, we'll have a definite release date.
You can pre-order the English version of "The Art of Overwatch", Volume 2, directly on Amazon.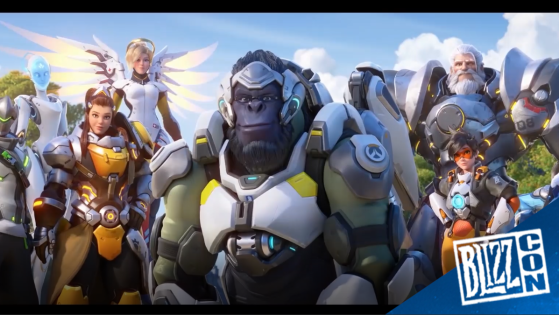 blizzcon
We had the pleasure of attending BlizzCon 2019 when Overwatch 2 was announced. Afterwards, Game Director Jeff Kaplan and Lead Game Producer Matthew Hawley kindly gave us some time to answer our questions on this sequel and their future projects!
Original content by Célia "Lolisa".