Elden Ring is one of those games that everyone has in their sights, primarily due to the mouthwatering team of Soulsborne creaors FromSoftware and Game of Thrones scribe G.R.R. Martin. However, nobody really knows just what it will be, with nothing new revealed since it was first announced at E3 2019.
Now, in an apparently mistaken leak, it seems that details of two of the final bosses have been reveaked, in addition to a handful of other details. This comes thanks to a video posted on Chinese social network Bilibili by Longqi Bangbangtang, a content creator with a good reputation in that part of the world.
The video has now been removed, but users made sure to capture the appearance of these two characters, and take note of the rest of the details that the creator showed.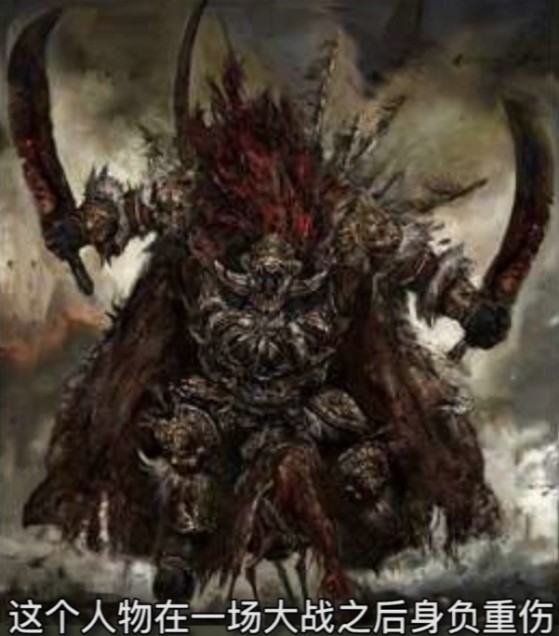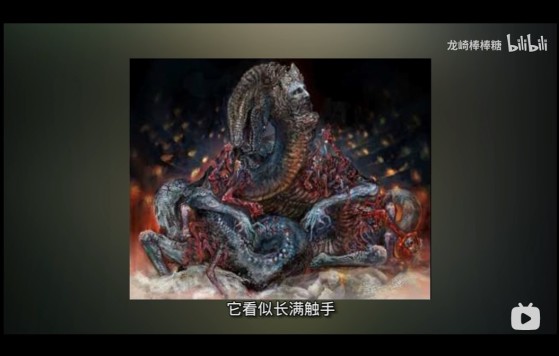 The first of the enemies — the one that is shown in the header image above — appears in the E3 2019 announcement trailer, or at least looks a lot like that character. We don't know yet anything about the second, however.
Other details about the game include:
Elden Ring will have elements taken from Celtic mythology, and is based on the concept of Yggdrasil (the World Tree) from Norse mythology.
Gameplay is similar to the Souls saga, but the world is much bigger.
Elden Ring will have a dynamic day/night cycle and changing weather, which will affect game conditions and enemies.

Development ended in mid-2020 and is currently in the polishing phase.

There are characters such as Gael and King Zanthous.

The game will be released in 2021, with a trailer coming after the Japanese New Year.
No other details are known at present, including on which platforms we'll see the game released. Stay tuned!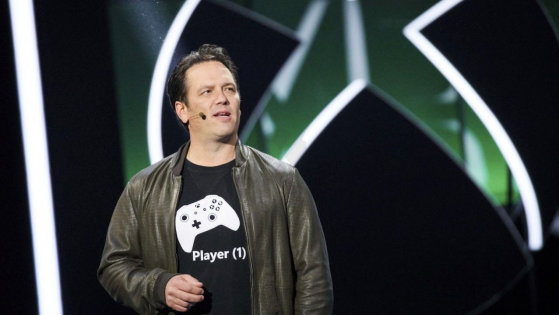 Head of Xbox Phil Spencer recently got his hands on the much-anticipated From Software game Elden Ring, which has received very little information about its development since it was announced a year and a half ago.