First of all, Treyarch has announced a weekend of Double Weapon XP starting January 15th and ending January 19th.
This will be the perfect time to level up the weapon arsenal as quickly as possible.
Find the complete list of changes below.
Global
General stability improvements specific to PlayStation 5.
Zombies 
Stability
Die Maschine
Closed an exploit that permitted duplication of the player's weapon.
Dead Ops Arcade 3
The stability fixes for Zombies come at the perfect time. A free week of Zombies is currently underway and enables players that don't own Black Ops Cold War to experience the popular survival mode at no charge.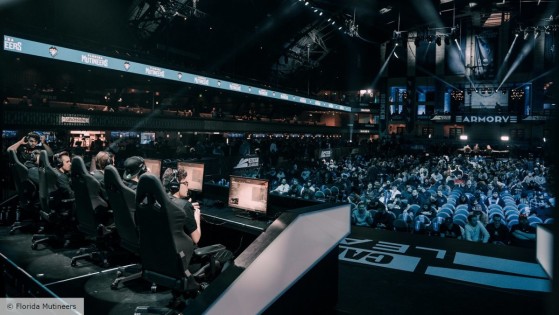 cod-esports
Activision Blizzard has revealed the start date for the 2021 Call of Duty League season.