The second chapter in the Black Ops Cold War Zombies storyline has officially been revealed by developer Treyarch.
While many thought a new map would arrive in Season Two, Treyarch has confirmed a wealth of details surrounding the new Zombies map, known as Firebase Z.
In this article, find everything you need to know about the map.
Firebase Z Zombies Map
Set in a brand-new Dark Aether outbreak, Firebase Z is set in Vietnam as both Omega and Requiem groups attempt to discover the secrets of Project Endstation.
Firebase Z Release Date
Firebase Z will release during the second half of Season One on February 4th. 
The map will be free for all players and is the first major piece of post-launch content to arrive for Zombies.
115 Day
115 day will be the day of more Firebase Z details being unveiled by Treyarch. 
Be sure to bookmark this page for the latest news and information!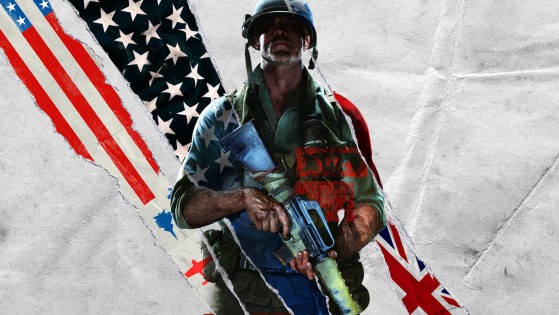 Call of Duty: Black Ops Cold War and Warzone has reached the halfway stage. Find everything that's arriving in this article.