California-based publisher Activision Blizzard is undergoing another round of layoffs as the company looks to overhaul its handling of esports events. The driving force behind the Overwatch League and Call of Duty League is moving away from hosting live events and will start to invest more in holding online competitions.
Fifty employees involved in the esports division have seen their contracts terminated, but they're not the only ones: in total, just under 200 employees were fired, according to a Bloomberg report. According to the same report, all Activision Blizzard employees based in the United States will receive 90 days of severance at minimum, health benefits for a year, help with finding new job opportunities, and a $200 gift card for Battle.net.
On the restructuring, Activision Blizzard President of Sports and Entertainment Tony Petitti stated: "We learned a lot last year in terms of how the leagues can be structured for online play, and we'll look to carry forward the best practices from that. In terms of timing, it's a reaction to the realities of how the leagues are playing and what resources we need to allocate to best serve the league, owners, teams and fans."
It's a big step away from a concept that the company hammered down from the start of both leagues: a city-based competition, designed to brew local fans and rivalries. The NBA-inspired format was met with skepticism from industry veterans, and it seems that the higher ups have come to realize the flaws in their format.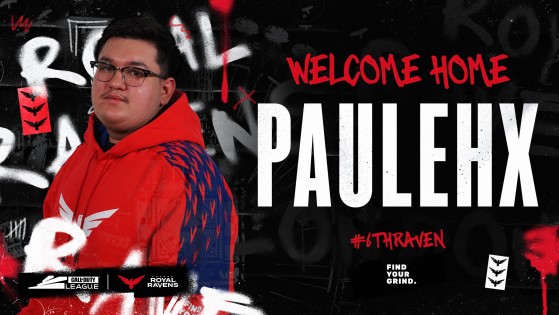 The London Royal Ravens have made changes ahead of Stage Two.
Call of Duty: Black Ops Cold War