After three weeks of CS:GO competition, the ESL Pro League Season 13 is ready to move on to the next stage. Group C and D have each found their three teams to advance to the next round, and another six teams were sent packing.
In Group C, Gambit asserted their dominance with a clean 5-0 score to end the Group Stage with. While the team did go to a third map in four of the five series played, Gambit's had the longest breath. FURIA and Natus Vincere, the two other teams to advance from Group C, had more trouble securing their spot. Aside from losing to Gambit, FURIA bit the dust against direct competitor Cloud9. Thankfully for the team, they had kicked off the Group Stage with three victories, which was just enough to clutch out a top three finish. Natus Vincere had to rely on their last two matches, versus MIBR and TeamOne to get through.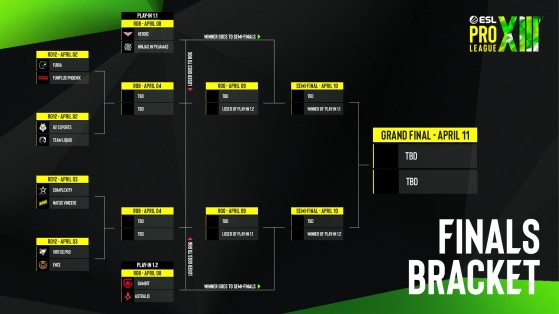 Only the third spot in Group D ended up being fought intensely for. With Astralis and Team Liquid both showing up in good shape, it quickly became clear that they would waltz through the Group Stage. In the end, Virtus.pro and Endpoint were the two teams hunting for that third spot. The result between the two teams became the deciding factor: Virtus.pro had won 2-0 versus Endpoint at the start of the Group Stage, grabbing the third ticket to the Playoffs Stage with a 3-2 score.
ESL Pro League Season 13 continues coming Friday on April 2nd, with the first round of the Playoffs Stage.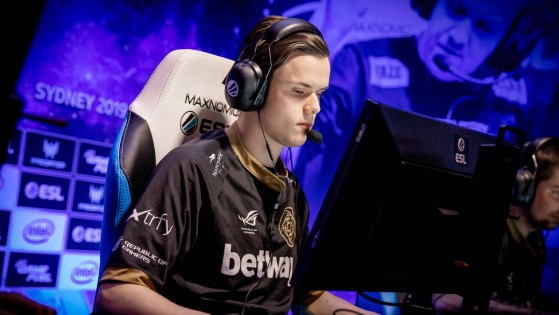 csgo-esports
The first half of the ESL Pro League Season 13 saw Heroic and Ninjas in Pyjamas reign supreme, while a few fan favourites struggled.
Image courtesy ESL.