Team Vitality household name Cédric "RpK" Guipouy will end his journey with the organisation at the end of this weekend. "The Tank", as the Counter-Strike player has been affectionately referred to, steps down at the end of the BLAST Premier Showdown.
On Twitter, Vitality coach Rémy "XTQZZZ" Quoniam stated: "Cédric is an example as an achiever, consistent and inspiring player. The team is facing some difficulties and we need to find a new place. It's never easy to let a legendary, inspiring and consistend player such as RpK step back from competition, and we'll do everything we can to support him in what's to come."
RpK himself added: "I'll take some time off andt hink about I'll be doing in the future."
RpK joined Team Vitality in 2018 as a support rifler and was a staple ever since. He helped the team to multiple trophies, including the ECS Season 7 title in 2019 and the BLAST Premier: Fall 2020 title.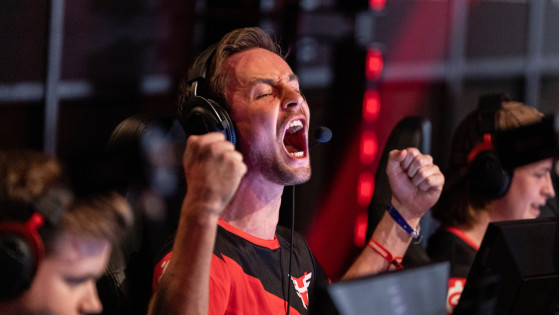 csgo-esports
In a five-game Grand Finals against Gambit, Heroic stood tall as they grabbed the ESL Pro League trophy and secured a spot at the next Major.
Image courtesy of ESL.