Season 3 of Warzone is finally underway after a nuclear missile destroyed the modern-day version of Verdansk, paving the way for a brand-new iteration of the area set in 1984.
The new map features a total of seven brand-new points of interest ranging from a satellite array to a full remake of the Summit Black Ops map complete with fully functioning cable cars.
Despite the launch of a new map, some players have been wondering whether Warzone will ever add the modern-day version of Verdansk into the battle royale in the future, but developer Raven Software has revealed some bad news for those hoping for its eventual return.
Modern Verdansk Is Not Returning
In a press briefing, Amos Hodge,  Associate Creative Director at Raven Software stated that "players will never again visit current-day Verdansk."
He added further justification to the decision, revealing that the launch of a brand-new map was the perfect opportunity to address issues such as players falling through the map and players struggling to navigate past some of Warzone's pesky rocks.
Is There Any Chance Of A Return?
Raven Software sound pretty certain that old Verdansk will never be seen in Warzone ever again.
This implies that the developer could well be taking the battle royale in an entirely new direction when the time comes to integrate Call of Duty 2021, which is widely rumored to be set in World War 2.
Could players eventually go further back in time to discover the origins of Verdansk after World War 2 ended? We will have to wait and see what the developer has in store for the hundred million players that drop into the game on a regular basis.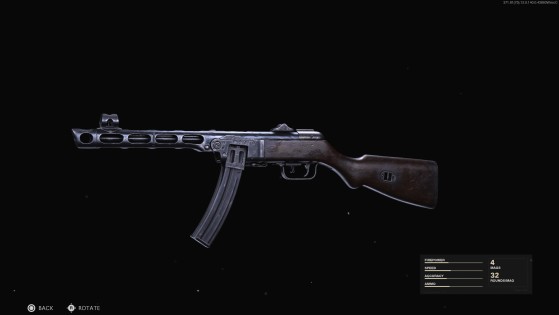 Season 3 of Warzone is underway and a classic SMG has been added to the battle royale.