Since its release, Warzone has become an incredible success with over 100 million players dropping into the battle royale on a regular basis.
It's become such a success that Call of Duty publisher Activision is hinting at significant change as to how it reveals its annual releases.
In a recent interview with VentureBeat, Activision President Rob Kostich implied that the company will be taking inspiration from how it revealed Black Ops Cold War, meaning details of Call of Duty 2021 may not appear until the second half of the year.
Later Call of Duty Reveals
Black Ops Cold War was revealed in August through an in-game Warzone event and the innovative showcase of the new game proved extremely popular among players and the higher-ups at Activision.
Current rumors are pointing towards a return to World War 2 for the 2021 release of Call of Duty, and it is more than likely that Warzone will be playing a pivotal role in how the new game is revealed.
Perhaps the addition of the PPSH submachine gun is a slight teaser?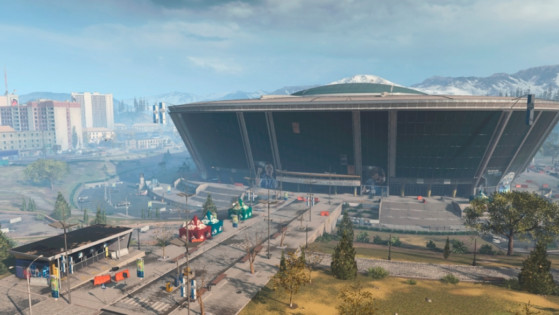 The nuke event marked the end of an era for Verdansk.