As players get stuck into Warzone Season 3, an all-new exploit has been discovered despite Raven Software implementing numerous changes in order to ensure smoother gaming experiences for the millions of players dropping in on a regular basis.
Despite all the changes made and the introduction of a brand-new map set in 1984, the new exploit involves players managing to get underneath the stadium, granting invulnerability from the gas and from any opposing players.
The clip above shows an entire squad of players under the Stadium, fully utilizing the bug to their advantage.
It's likely that Raven Software is aware of this particular issue and it will be addressed in an upcoming update, meaning players won't be able to hide underground for much longer.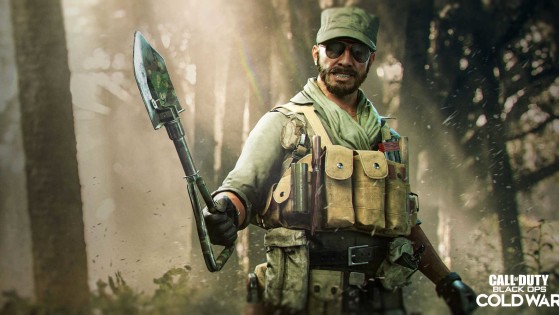 Melee damage is the latest overpowered mechanic to appear in Warzone, much to the annoyance of players