However, a post from a former contract designer at Toys for Bob claims that while the studio will go on helping on Warzone, the team has been gutted by layoffs.
This is nothing new for Activision, with Blizzard notable for having faced several rounds of layoffs in recent years — including the announced closure of its Versailles, France office. The site was an important hub for marketing, community, customer support and localisation, and had previously seen a workforce of around 400 reduced by more than a third.
The move comes as Activision aims to take advantage of the increasing popularity of Warzone — the Call of Duty battle royale now boasting over 100 million players worldwide. 
Warzone is still only a year old, having launched in March 2020. With numbers continuing to climb at a rapid place, the restructuring may make sense — but it still leaves a bitter taste following the redundancies.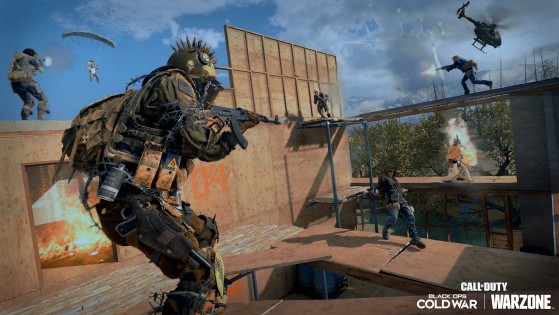 With a brand-new map, where are the best places to start a Warzone match?