Having previously received criticism for being slow to address overpowered weaponry in Warzone, developer Raven Software has been quick to address any kinds of issues that could have a negative impact on the metagame.
One of the weapons players have turned to during Season 3 is the Streetsweeper shotgun which has been growing in popularity thanks to its incredible damage output and it being regularly available in ground loot.
Warzone Streetsweeper Nerf
Popular Warzone content creator Joe "AverageJoeWo" Wohala mentioned Raven Software on Twitter, suggesting the developer should consider removing the shotgun from ground loot in favor of another secondary weapon in order to maintain some kind of balance.
The developer was quick to respond, stating that it is "taking a close look at the Streetsweeper in general" with changes to the shotgun "coming in the next update."
This isn't the first time in Season 3 that Raven Software has teased changes to some of the most popular weapons in Warzone. At the end of the April 28th patch notes, the developer teased changes to the CR-56 AMAX, FARA 83, and Bullfrog would be making their way into the battle royale in the not too distant future.
While these changes may influence the metagame, it is good to see the developer keeping on top of any overpowered weapons that could have the potential to dominate the meta.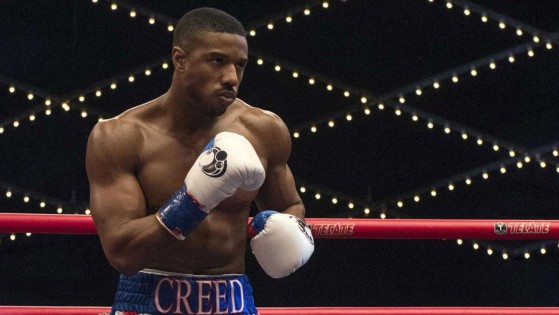 FaZe Swagg recently chatted with actor Michael B. Jordan, star of Creed and Black Panther, about his love of battle royale titles — and it turns out he plays a wild Warzone class!