Thanks to the more open map layout that appeared with the release of Verdansk '84 at the start of Warzone Season 3, vehicles have become an even more integral part of succeeding in a match. 
Players have been quick to get their hands on the large Cargo Trucks to navigate the map alongside using them as improvised pieces of cover when out in the open.
With everyone trying to get their hands on a truck, a solo match is almost impossible to win if you don't have a truck in your possession, much to the annoyance of Warzone players who have called on Raven Software to remove them from the playlist altogether.
One Reddit user showcased the current state of solo Warzone matches:
The video shows the final stages of a match where nearly every remaining player is driving around the circle in a truck, making it almost impossible for a player to hop out and score a kill.
Given the huge advantage that they possess, it would make a lot of sense for the developer to remove them from the solo playlist in order to create a more balanced playing field.
Raven has yet to address the issue but if enough players demand some form  of change, it will be rather hard for it to ignore the demands of the community.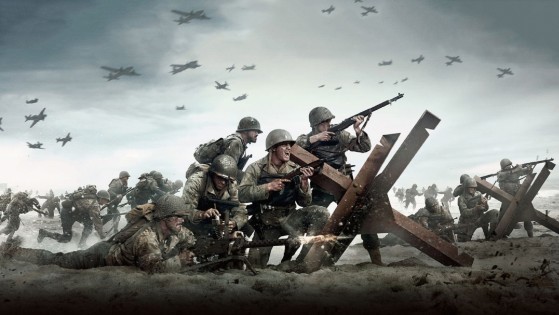 According to Activision, the new title will integrate into Warzone.