2020 Call of Duty League champions Dallas Empire have been acknowledged within Warzone.
To celebrate the achievements of the team during the 2020 season, Activision and Raven Software have added a huge statue of the Call of Duty League trophy and banners of all five players on the outside of the Verdansk Stadium.
The achievements of the team were previously acknowledged by an in-game fireworks display that took place above the modern-day Verdansk stadium. Now the team has a more permanent display that looks to stay there until another map change takes place.
Warzone CDL Trophy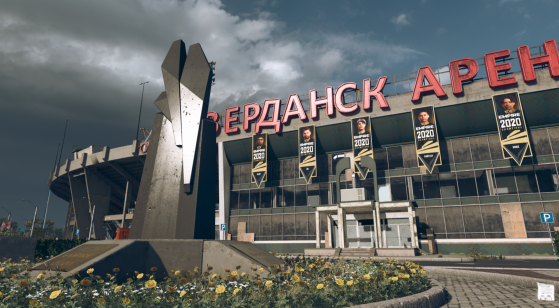 The Empire dominated the 2020 CDL Championship final against the Atlanta FaZe, where the team secured a clinical 5-1 victory over the FaZe to be crowned the inaugural champions.
Cross-pollination between Warzone and the Call of Duty League could well get even more eyes on the esport, which is halfway through its 2021 season.
With a monument commemorating the 2020 winners, could there be another statue appearing outside of the stadium, could the 2021 champions receive a statue of their own? We will have to wait and see.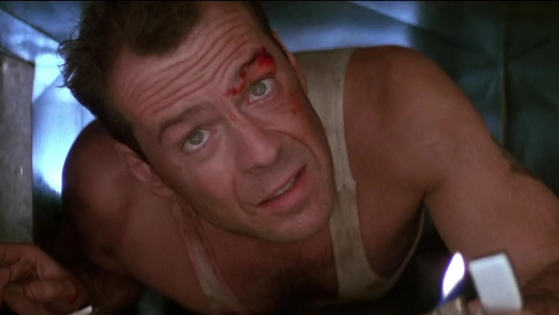 Following the Rambo teasers earlier in the week, it now appears that Die Hard protagonist John McClane is next in line for a Warzone appearance.