Flashpoint has found itself in hot water after a controversial rematch request was honored. The CS:GO tournament series, currently in the middle of its third iteration, has accepted Ninjas in Pyjamas' proposal to replay either the last game or the whole series entirely between NiP and Anonymo, who originally won the series.
The original series between Ninjas in Pyjamas and Anonymo took place on May 14th. Afterwards, NiP players took to social media to complain about severe packet loss during the third game, stating they lost up to 30% of packets at times. The game's logs were reviewed afterwards by those involved and by outsiders, confirming that NiP was experiencing a lot of trouble.
Later, more details surfaced. NiP reported the issues and tried to fix it from their side, to no avail. The game was played out, with Anonymo emerging victorious. Afterward, it turned out that it was Flashpoint who made the mistake to cause the large packet loss for NiP. Upon NiP filing a complaint, Flashpoint honored their request and sought to organise either a replay of the third map, or of the whole series entirely.
Anonymo put a statement forward, saying they were being pressured by Flashpoint and Ninjas in Pyjamas to replay their match. It led to strong reactions from teams, players, casters, and analysts, saying that this was a classic example of an industry titan bullying a smaller team. Ninjas in Pyjamas responded in return, stating that Anonymo's version of the story was categorically untrue.
While Flashpoint has ruled on the matter, the situation is still developing as the tournament organiser faces backlash from those outside and within the league.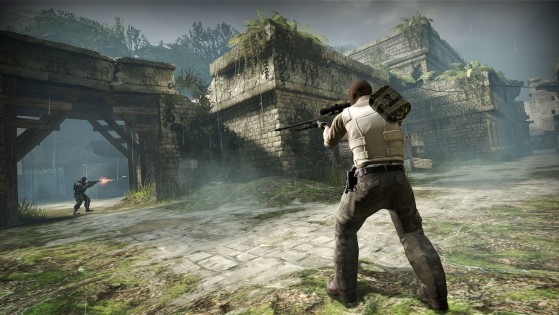 csgo-esports
The recently introduced map Ancient will be part of IEM Summer later this year, ESL announced.
Image courtesy of Flashpoint.