Since its official announcement two years ago (E3 2019), there was only rumors about Elden Ring, the next creation from studio From Software. Fortunately, during the closure of Summer Game Fest we discovered that the game is actually alive and it looks fantastic.
After the showcase, Bandai Namco revealed even more details, Tarnished. To begin with, the game will have a "vaste and seamless" world, with "natural weather and time-or-day progression." Inside this new world, you will "traverse on foot or horseback, alone or online with friends across grassy plains, suffocating swamps and lush forests." Yes, an online multiplayer option is back and it will let you play coop "up to 4 players".
On another topic, character customization is confirmed and there'll be different classes, as usual (except for what happened in Sekiro). However, it seems that making friends will be as important as what you make of your own characters. Different NPCs will have "unique motivations for helping or hindering your progress."
Lastly, some words from From Software Director Hidetaka Miyazaki:
"Elden Ring is a world full of mystery and peril, ready to be explored and discovered; a drama in which various characters flaunt their own mystique and ulterior motives. We sincerely hope you enjoy experiencing it for yourself."
Elden Ring is releasing on January 21, 2022. It will be available on PlayStation 4, PlayStation 5, Xbox One, Xbox Series S/X and PC. Plus, it's worth mentioning that if you purchase a PS4 or XO copy, you can upgrade to the next-gen version for free.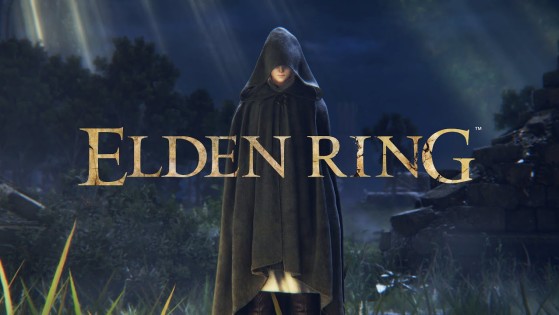 e3
Finally, we get to see Elden Ring in action for the first time. Plus, it's coming next year.