FromSoftware's latest game, Elden Ring, has been a phenomenal success all over the world. Its universe was written by two figures of the fantastic: George RR Martin and Hidetaka Miyazaki, thus making the game a real nugget. The lore, developed around an endless war between the demi-gods having ravaged the Underworld, seems to seduce.
But what would the dark universe of Elden Ring be without the Underworld? A bruised land, it includes many areas, each more diverse than the next. From putrid Caelid to the Great Lakes of Liurnia, to the frozen lands of Giant 's Rise, the Underworld has plenty of areas to explore, and there's plenty for the Shatterless to enjoy.
It is precisely this more than varied map that interests us because some members of the Elden Ring community have noticed that it strangely resembles that of a Nintendo game.
Did Super Mario World inspire Elden Ring?
It's a crossover we thought we'd never see. Super Mario World and Elden Ring, two totally opposite games , in terms of their gameplay, their plot, their graphics, their universe, their consoles, in short... everything!
Where Super Mario World (1990) immerses players in an animated world whose vilest creature remains a turtle who has a habit of kidnapping poor princess peach, Elden Ring has a more than dark universe where each creature is more terrifying than the previous . As you can see, these two video game nuggets are very different… with one exception.
Their map looks very similar. This is what we noticed several players, comparing them well and indeed, the resemblance is striking!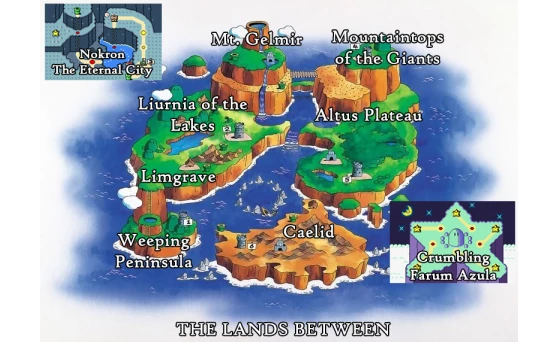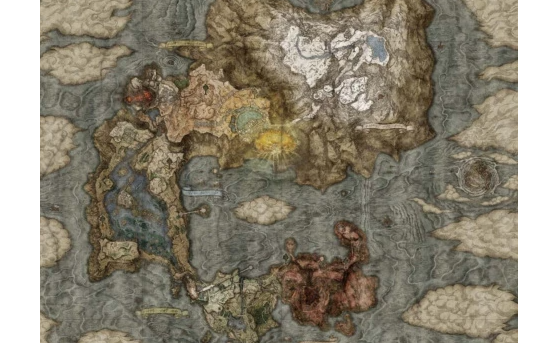 The two bodies of water are located in the center of the cards, with a circular formation in their center. The mountainous areas seem to be located in the same place on both maps, in the north. To the south, we find rather arid lands , and can thus clearly discern a land similar to Caelid on the Super Mario World map.
A resemblance that is undoubtedly more coincidence than inspiration, unless FromSoftware has found in Super Mario World a muse for the development of the Underworld. It is therefore possible that the developers of Elden Ring were inspired by a colorful universe to create the darkest of worlds, who knows?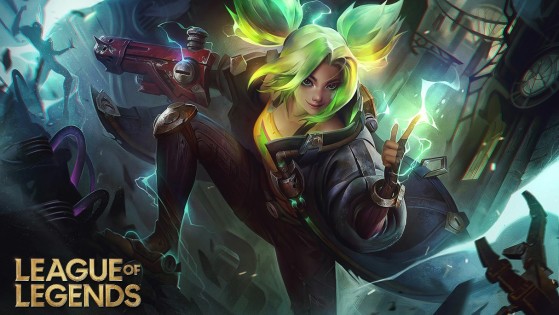 This new patch was supposed to continue the shift started on 12.10. If for the moment the balance of League of Legends does not seem too upset, some characters seem to be doing well.