In the absence of big releases this summer, Stray, developed by BlueTwelve Studio and published by Annapurna Interactive, in which you play as a stray cat in a city of futurists, has attracted the attention of many players. And we can say that it was eagerly awaited because the first figures are rather impressive. On Steam, the title has already registered more than 11,000 reviews – extremely positive overall – and has already been downloaded by tens of thousands of players.
The studio's best launch
BlueTwelve Studio and Annapurna Interactive can rub their hands. Stray is currently the studio's best launch, an absolute record, far ahead of the developer's other products according to numbers shared by BenjiSales on Twitter.
"Stray broke the concurrent player record for any Annapurna Interactive game on Steam, easily becoming its biggest PC launch to date."
Stray - 50,555

Twelve Minutes - 8,021

Outer Wilds - 7,936

Neon White - 3,277

Journey - 1,757

This is for PC gamers only. Not only has that number increased since it was shared on Twitter, but you also have to add PlayStation 4 and PlayStation 5 players to it . In short, the title is a great success for the studio, and, despite a relatively short playing time, it should continue to seduce – especially since it has no real design at the moment. The next big release of the month will undoubtedly be Xenoblade Chronicle 3, due for Switch on July 29.
And after ?
Difficult to estimate the total sales that the game can reach, but it is already a success for the studio. It remains to be seen whether the developers have planned additional content. Given the enthusiasm of the community, if it was not planned as a base, the studio could perhaps review its copy. We'll have to wait for an official statement on whether or not we should expect DLC for the cutest game of the summer.
In the meantime, if you want to sand the game 100%, head to our dedicated portal with all the associated guides.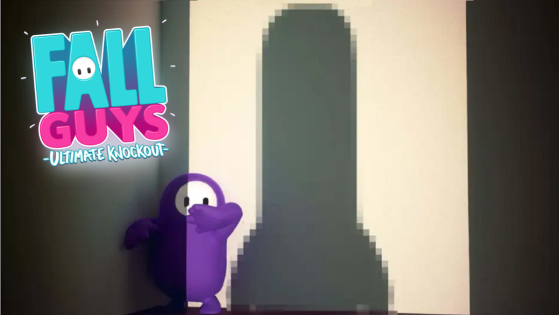 Following a problem encountered by some players on the Fall Guys shop, the Mediatonic teams wanted to be forgiven by offering them a skin whose shape was debated... You will understand why when you see it!