We feared a postponement to 2023 for Hogwarts Legacy, but Warner Bros Games comes to reassure everyone with a new teaser of 30 small seconds which brings a very small precision on the true release date of the game. For the moment, it is not not fixed yet, but it's finally sure, the game will be released this year.
Hogwarts Legacy: release end of 2022
Attention it goes very quickly, but nevertheless the precision is important: after new extracts of gameplay in a small teaser of 30 seconds which you can watch just below, WB Games releases the period of release of the game, a vague "end 2022" . For the moment, no precise date has been revealed, but this should in any case reassure many players, who thought that their adventure at Hogwarts would not begin until next year. In any case, we feel that communication is accelerating around HL, with the regular publication of new excerpts on the publisher's official account: the official announcement of the release date should be soon, especially if the latter is scheduled for the end of this year.
Play the game 3 days before
This is indicated in the bonuses of certain editions of the game, the details of which have been made available by members of Reddit thanks to an in-depth search of the official site: for any purchase of the deluxe or collector's version of the game, you will have access 3 days early at Hogwarts Legacy, in addition to other in-game bonuses.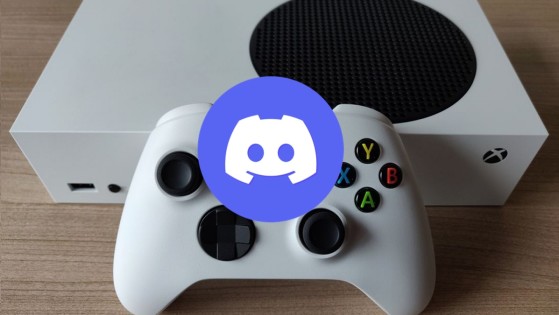 Good news for Xbox players, Discord is finally coming to Series X/S and One consoles! In the coming weeks, all users will have access to it and will be able to chat freely with their friends around the world!