All the big licenses inspire their respective community and some of you have surely already wondered what Harry Potter would look like if it had been released in anime. of Harry at Hogwarts Castle here is what it looks like.
Harry Potter imitating Studio Ghibli
In this post have been shared different depictions of the main characters and settings from the different films.
These images having been created by AI you will be able to notice differences in the style but here are our three main characters in their wizard outfits as Christmas approaches.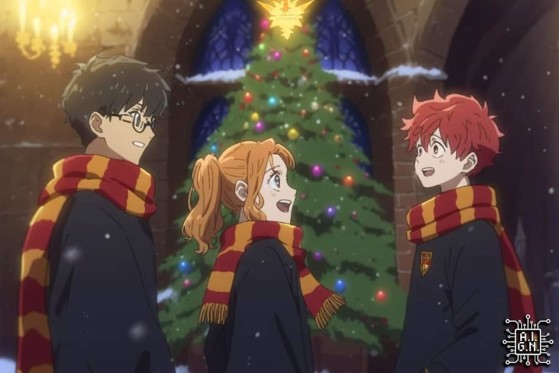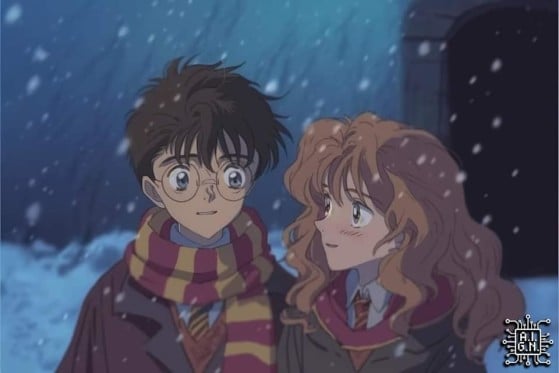 On this one you can see the castle behind Harry or a somewhat different castle straight out of a heroic fantasy anime.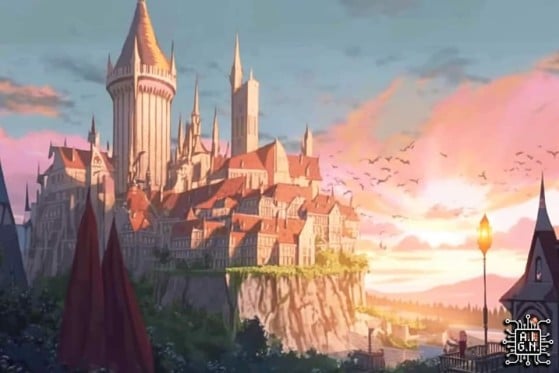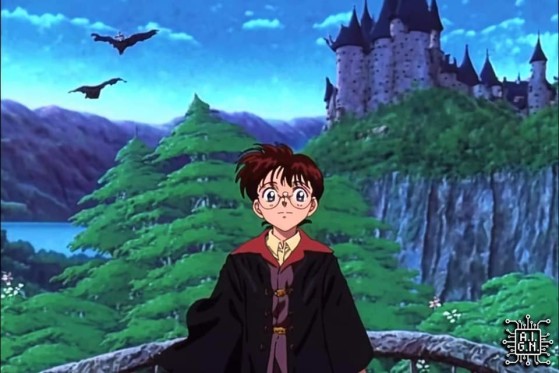 With a little more than twenty images generated, the work of this AI will at least have the merit of putting Harry Potter in the mood for the end of the year celebrations and will perhaps motivate your artistic soul to get in touch. work for the occasion.
One thing is certain, we would not say no to an anime version of Harry Potter, with a universe like this the scenario could be really interesting!
Images generated by problematic AIs.
It is important to note that these drawings were made by AI, you will surely see many problems on the drawings, missing fingers, irregularities in the representations of the characters or in the decorations. These problems are related to the lack of AI training and the absence of human labor.
I do not support this kind of work but still wanted to share the idea that could inspire real artists within the community.
Indeed many AIs that "draw" have been trained by stealing the work of real artists. This problem is increasingly common on social networks and the dissatisfaction of artists is strongly felt. While one can appreciate this type of content, it is always important to draw the line between human work and that being based on that of a real artist.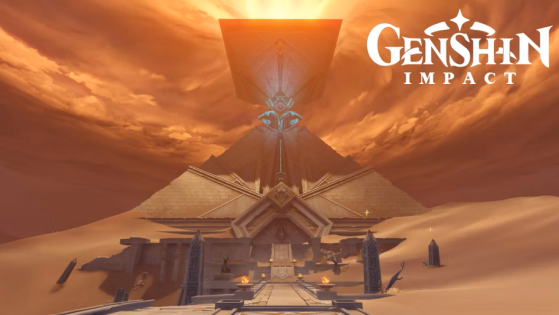 A leaker on Reddit has just revealed the next desert map in update 3.4 coming next month. The fourth region of Sumeru is finally revealed, beyond everything we already know about this patch around the Liyue Lantern Festival.