Warner Bros Games never stops communicating Hogwarts Legacy: with a particularly active twitter account, small videos published regularly with many secrets for fans to unearth, we feel that the publisher is going all out. In this short guide, we will see how it is possible to recover exclusive content, while choosing your house and your wand right now by very simply linking two accounts: follow the guide!
How to choose your House?
First of all, you will have to launch the linking of accounts at

this address

: that of Warner Bros and that of Wizarding World, the step is very simple and will ask you to enter the usual information, including your email address .
Once the link is in progress, you will land on a new page, offering you new options, however for the matter that concerns us in these lines, go directly to the next step by clicking on the "let's go" at the bottom right of your screen .
A series of questions will be distributed to you so that the Sorting Hat determines which class you will belong to when the game is released. Unsurprisingly, you will have to answer according to your deep convictions in order to ensure a place in the house that most resembles you. .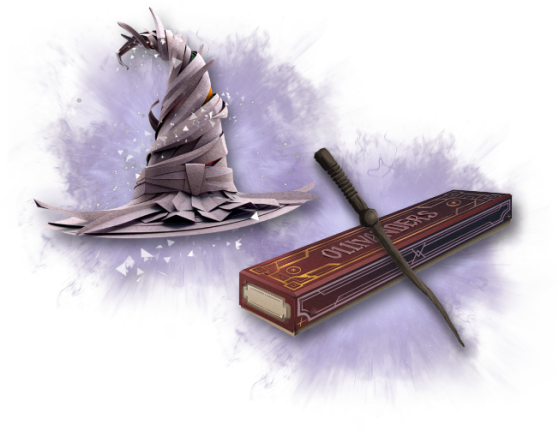 How to create your wand?
The next step is crafting your wand based on several physical attributes. As for the choice of the house, you will have to give several information so that your instrument of magician is as close as possible to who you really are. Anglophobes beware, no official translation of these pages is available at the moment. Once your custom wand is ready, all you have to do is complete the link (or even create a WB Games account if you haven't already). Once you complete all of these steps, you will be guaranteed to get the Beaked Cane Mask and an outfit representing your house once you get the game.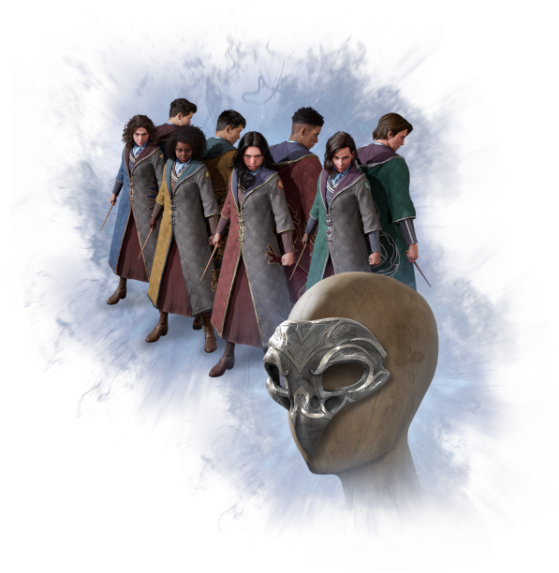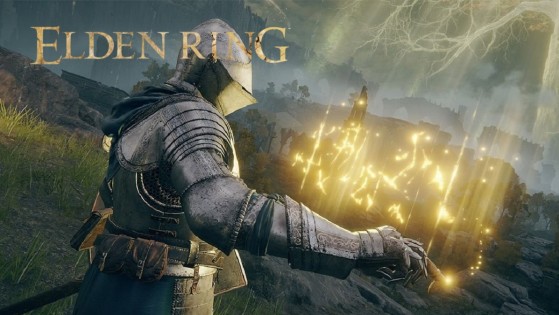 Commissioned by Bandai Namco, this Custom PC from Blue Horse Studios is simply breathtaking. Its detailed visual takes up the key characters of the Entre-terre and its performances are also surprising. A PC that combines impeccable visuals and power? One buys !