New protagonist in the world of gatchapon RPGs, Tower of Fantasy shows its determination to enter the big leagues. Hotta Studio's game even got its announcement at Gamescom, a few weeks after its global launch. And ToF didn't content itself with an innocuous little teaser; he squarely threw a sneak peek on his version 2.0, centered on the new desert region of Vera and the cyberpunk city of Mirroria.
The Las Vegas of Tower of Fantasy?
The short trailer shown during Gamescom shows us the vast futuristic city of Mirroria, dominated by a colossal pyramid. The city strongly refers to Las Vegas, especially since it is located in the middle of an arid desert: the Vera region.
Several other gameplay elements are revealed in the video, such as a new boss to fight, as well as new mounts.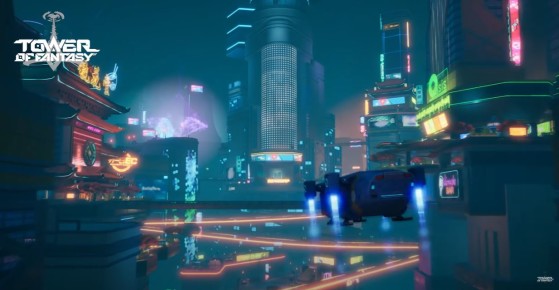 When is 2.0 coming out?
A release date for Tower of Fantasy patch 2.0 has yet to be revealed, but the publisher confirmed during Gamescom that this new chapter will be available "later this year", and free for all players. .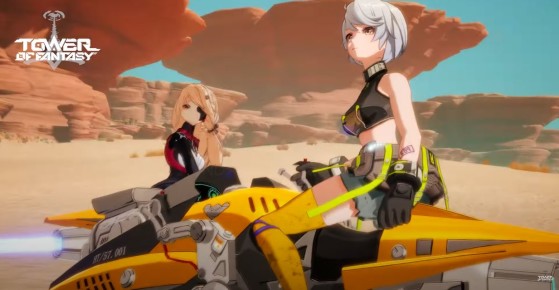 shift versus shift
It should be noted that Tower of Fantasy has chosen to reveal this sneak peek 2.0 on the day of the release of patch 3.0 of Genshin Impact, its direct competitor. The two games are definitely fighting a fierce battle in the field of free to play RPGs in the open world, and ToF, as a challenger, will have to work hard to keep its playerbase against a rival established in the West for longer.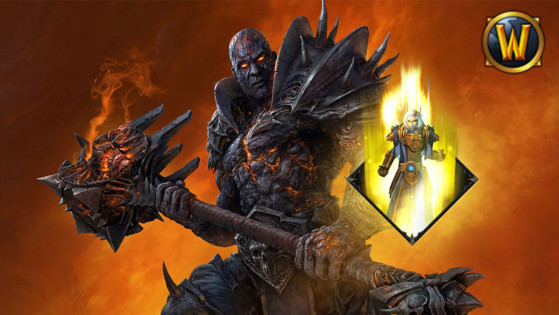 The end of Shadowlands and the start of the World of Warcraft expansion Dragonflight are fast approaching! On this occasion, Blizzard invites its former players to venture into the Shadowlands before the fateful hour... completely free of charge! A Sesame for level 50 is even offered!