The rumor was no longer really one since the Tower of Fantasy patch 1.5 trailer, but Hotta Studio very recently put an end to the suspense; Claudia will indeed be the next new SSR character on the global version. it is therefore from Thursday, September 15 that a banner honoring Claudia will be available. Will she be the new essential character in the West?
Claudia: a good investment?
Claudia is a very beautiful character, very charismatic, it's a fact. But does it deserve to invest resources for its summoning? Debates are raging on social networks, and it will be difficult to answer this question before its release on the global version.
She is not a "top tier" character on the Chinese version, but she is still a versatile choice for your team (unlike other SSRs, like Frigg, whose usefulness is limited to teams ICE). Another argument in its favour: Claudia will be buffed compared to the Chinese version! It should therefore in theory be more than relevant when it is released.
A1 or nothing?
As feared by several experienced players, Claudia may only be really interesting in A1 (while Frigg, for example, is very decent in A0). This is another point to consider before investing in its banner.
Finally, note that Frigg's banner lasts until September 20. This means that for 5 days from September 15 to 20, the two SSR banners will coexist in the game. Try to use this time to get an idea of the value of the characters, and spend your resources wisely .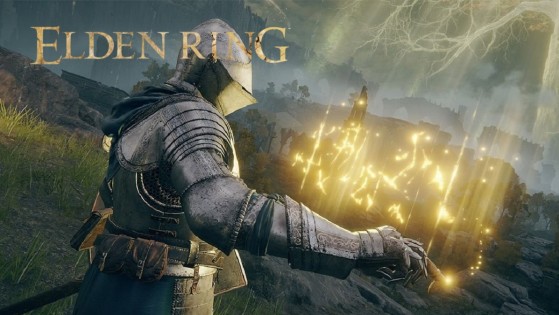 Commissioned by Bandai Namco, this Custom PC from Blue Horse Studios is simply breathtaking. Its detailed visual takes up the key characters of the Entre-terre and its performances are also surprising. A PC that combines impeccable visuals and power? One buys !