Different ceremonies have taken place these days, there was the Golden Joystick Awards during which Elden Ring collected the award for the ultimate game of the year, which is not a big surprise. Hidetaka Miyazaki gave an interview to the organizers, during which he took the opportunity to thank almost everyone. Now it's the turn of the PlayStation Partner Awards 2022 , during which the game has collected the grand prize, for being the game developed in Asia that sold the best on the platform. This time, he gave an interview to Famitsu , during which he expressed a little more original words.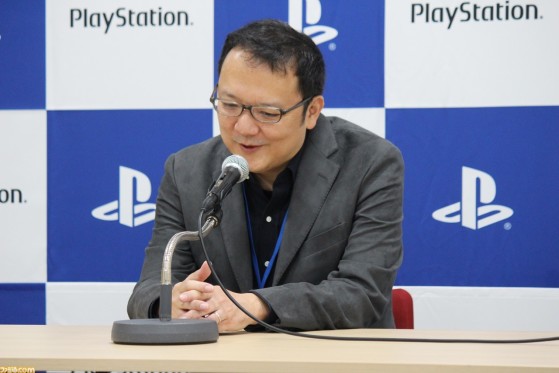 The mysterious reasons behind the success of Elden Ring
Here is a French translation of the main points of the interview:
Looking back, what do you think was the reason for Elden Ring's popularity?
Miyazaki : Honestly, I don't know. Sales are high, of course, but what are the reasons? I do not know yet. That's why I'm surprised and lost when people ask me why, but I have no intention of changing my way of doing things. I try not to think about it too much because if I do, it will become a distraction in our next piece. However, I am very grateful and feel honored by these feedbacks.
However, looking at player reactions, it appears that there were many who played this genre for the first time with Elden Ring. It makes me nostalgic. I remember how happy I felt when I first played Demon's Souls hearing their reactions.
But I try not to look directly at user feedback. Because you can't listen to everyone's feedback, and if I do, I'm afraid it will have too much influence on my future decisions.
I think it's no exaggeration to say that you have become a world-renowned development studio. What is FromSoftware's next goal?
Miyazaki : It's the same as what I said earlier, but we didn't really feel like we had become a global studio. I think it's just a result of doing what we want, like we've been doing so far. I would like to continue like this.
Hidetaka Miyazaki's thanks and the future of the studio
You can find below a transcript of the interview given during the Golden Joystick Awards. Miyazaki thanks the players, the studio teams as well as George RR Martin. However, things shouldn't stop there this year, Elden Ring is expected to pick up a few more prizes at The Game Awards on December 8th. Players are hoping that the first Elden Ring DLC will be announced, as will the new Armored Core installment.

To start, I'd like to send a really special thank you to everyone who has played Elden Ring, and who has supported the game. Our determination to make games, and the incredible position that allows us to do so, stems directly from our players. , and we can never thank them enough for their support. I would also like to offer my thanks to George RR Martin, who graciously wrote us fantastic mythos for the world of Elden Ring. Creating the Elden Ring simply wouldn't have been possible without these mythos. I am extremely grateful for the inspirations this has given us, as well as the new opportunities Mr. Martin has given us with his writings. As a final message to our players, it's strange of me to say this on receiving such a prestigious award, but we have every intention of continuing to create more and more great games. So, I hope you will continue to have high expectations of us in the future.
Hidetaka Miyazaki
on
Elden Ring
(
Source
)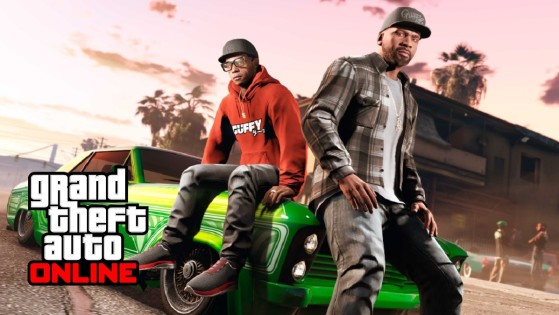 A new week is available in GTA Online since December 1st, and on the program of this one, two DLCs highlighted with that of the Lowriders, as well as that of the Contract. Here's everything you need to know about the new bonuses!