Here's everything you need to know about the Florida Mayem roster.
Current team

Jun-soo "Kris" Choi
Support
Lucio, Zenyatta, Mercy

Jung-woo "Sayaplayer" Ha
DPS
Widowmaker, McCree, Tracer, Soldier 76


Koo "Fate" Pan-seung
Tank
Winston, Reinhardt, Wrecking Ball

Lee "Byrem" Seong-ju
Support
Zenyatta, Ana, Moira

Lee "Gargoyle" Beom-jun
Tank
D.Va, Zarya, Roadhog


Kim "Yaki" Jun-ki
DPS
Genji, Pharah, Tracer, Hanzo, Doomfist

Gang "Gangnamjin" Nam-jin
History
The Florida Mayhem team was born on November 2, 2017. The franchise is owned by Ben Spoont, the CEO of Misfits. If the Florida Mayhem are here, it is to have a good time above everything else. The team's logo and colours reflect this state of mind: bright yellow for the sunny state, red for their original organization, Misfits Gaming, and a palm-shaped wick bomb for an explosive impact.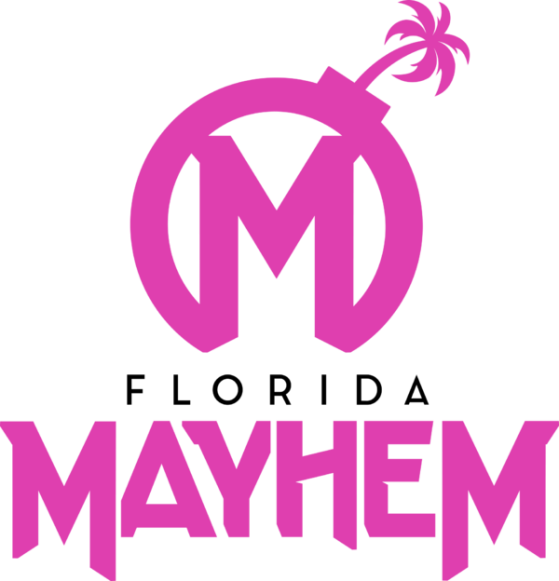 Team's skins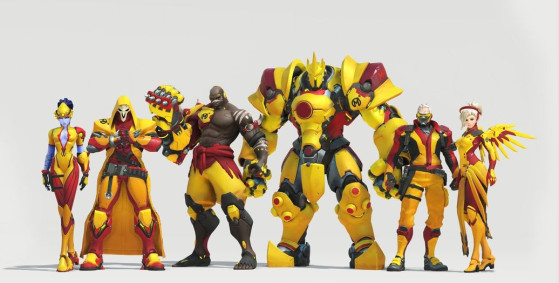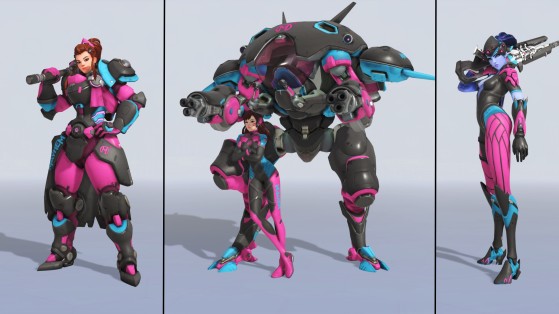 Official jerseys