The Overwatch World Cup is growing closer and closer. While most other teams had already announced their rosters, we were still waiting for the USA to announce theirs — and what a wait!
We already knew the twelve pre-selected players, but to raise hype around the final announcement the team's Twitter account has — via a short video — announced... the roster announcement.
Let us tell you, fans couldn't take it anymore — they only wanted one thing: names!
This video doesn't tell us much except for a date, the one for the announcement which was on August 27. So, we now have the long-awaited information, and without further ado, here are the final seven:
Support
Grant "moth" Espe
Shane "Rawkus" Flaherty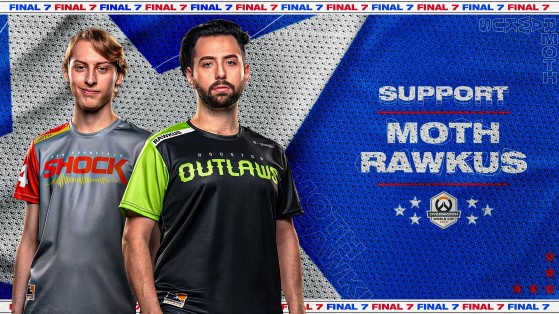 Tank
Matthew "super" DeLisi
Indy "SPACE" Halpern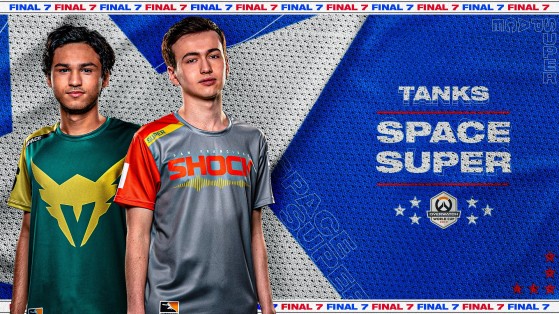 DPS
Corey "Corey" Nigra
Jay "sinatraa" Won
Kyle "KSF" Frandanisa
In order to see our seven heroes in action, you will have to wait until November 1 and Blizzcon 2019. Support the team on social networks with the hashtag #WeBelieve.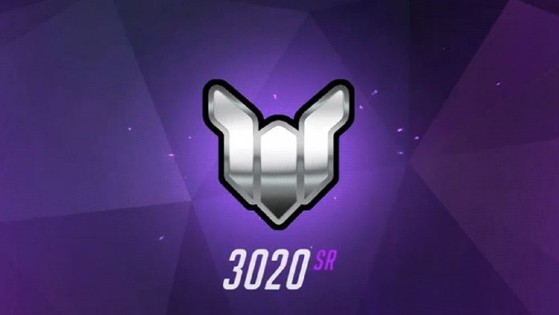 Overwatch Season 17 ended earlier than expected on August 13, and then Role Queue arrived on live servers. The official Blizzard blog has made it possible to see a little more clearly how long it takes for players to reach Season 18, and to clarify the role of these two weeks of "beta".