The new Hearthstone expansion, Descent of Dragons, has just been revealed and with it we will see a new type of card: the side quests.
In order to fight against the E.V.I.L League that woke Galakrond, the Adventurers get a new type of card: The sidequests. They are reserved to Paladin, Druid, Mage and Hunter.
Like existing quests, they appear in your starting hand. After completing it, you get a pretty significant effect on the game. They are normally easier and faster to achieve than the previous ones.
The Side quests cards already revealed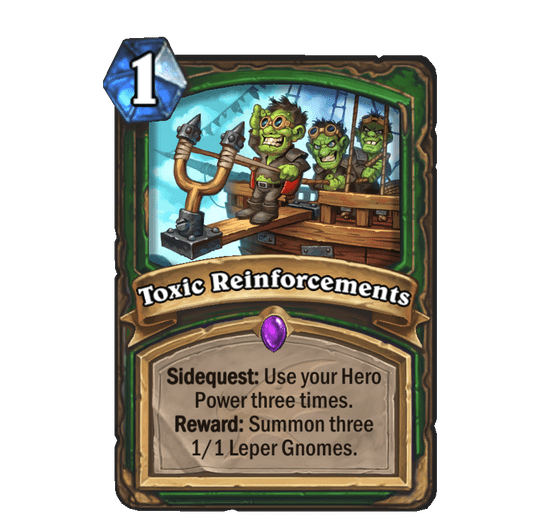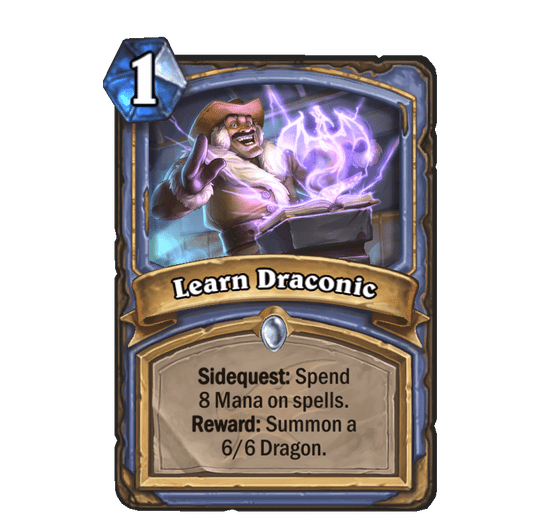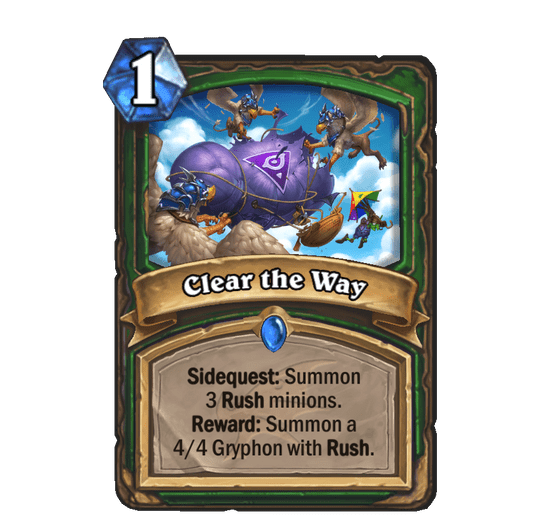 The expansion trailer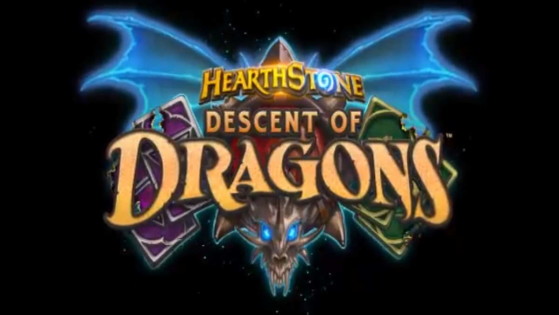 The third extension of the Year of the Dragon, Descent of Dragons is available in game! New mechanics, new cards and a new game mode are on the menu. Discover all the information in this article!