Here are all the trailers and videos related to the new Hearthstone expansion Descent of Dragons, that will be released on August 6 on the live servers.
Official trailer
Announcement trailer
Teasing video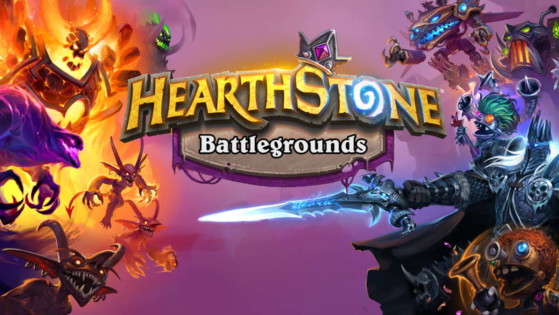 blizzcon
A new game mode called Battlegrounds will soon be available on Hearthstone. It was unveiled on November 1 at BlizzCon 2019 and will be available on November 5 in early access!