As well as Overwatch League side Boston Uprising, Kraft Sports + Entertainment own Patriot Place — a leisure complex that surrounds the Gillette Stadium, home of NFL side New England Patriots.
In this partnership with Helix eSports, the Uprising will have access to a 1,600m² complex opening in January 2020 and which will house training facilities. However, this will not be the venue for their home games, with that information to be revealed later.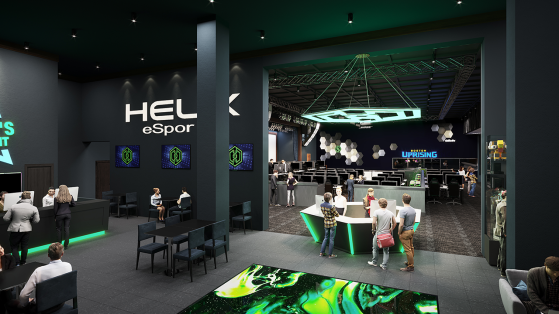 Helix eSports owns and operates one of the largest gaming centers in the United States. This partnership is built around the growth of competitive esports, offering fans in the New England region a social and competitive gaming center alongside a professional Overwatch League team.
With the Uprising's move to Boston, we wanted to provide the team with a first-class practice facility and give our fans unprecedented access to their home team. This new partnership with Helix eSports will accomplish both of these goals by providing our fans with access to our team and players through onsite events and appearances, while allowing the Uprising to practice from a state-of-the-art facility in the heart of Patriot Place.
Jen Ferron, CMO Kraft Sports + Entertainment
The new complex will include 100 complete gaming stations with PCs, peripherals, and a solid network infrastructure. 30 consoles will also be open to the public every day, whether for schools, competitions, or more casual games. Players will be welcomed every day, regardless of their level of play.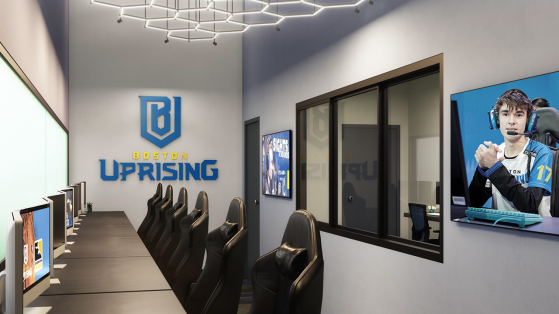 Helix also has a partnership with SaberVR, which will provide a virtual reality experience. Educational kits will be available on site to help the next generation of virtual reality architects and developers.
The venue will be used for some competitions, including those Boston Uprising run themselves, ggCircuit, Super League Gaming and Team Genji, as well as events for many external publishers and organizers.
Educational programmes are planned with universities throughout the life of the site.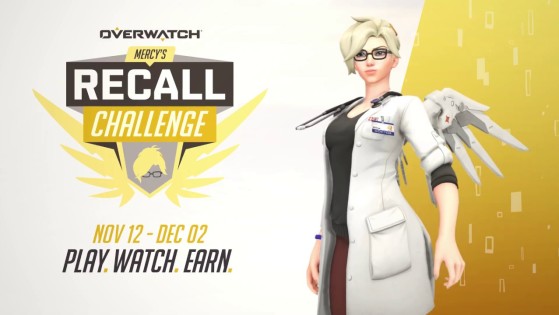 Unlock in-game rewards by participating in Mercy's Recall Challenge. Players can unlock the legendary skin Dr. Ziegler by winning 9 games before December 2.