In this new Dragon Ball Z: Kakarot side story, Upa and Bora are concerned and want to talk to Son Goku about a disease that affects the trees in the forest. Nothing very complicated and very long to complete this side quest.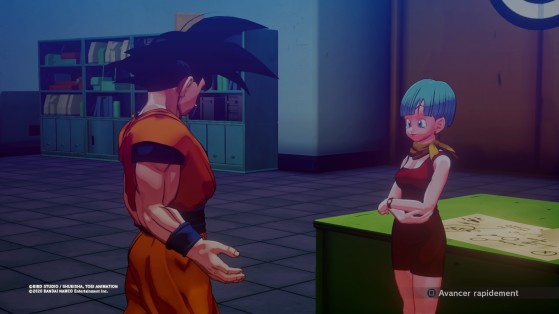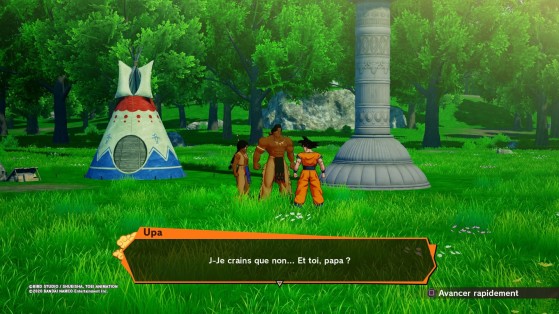 Good old Goku
After talking to Bora at the foot of the Karin Tower as Son Goku, you learn that the trees in the forest are suffering from a strange disease. The only one who can find a solution is Bulma, so you'll have to go see her directly in her laboratory at the Capsule Corporation. She will tell you that a particular moss can cure the trees, but she has no idea where to find it. After a discussion with Bora and Upa, Goku will find out that they don't know where this medicinal moss is either.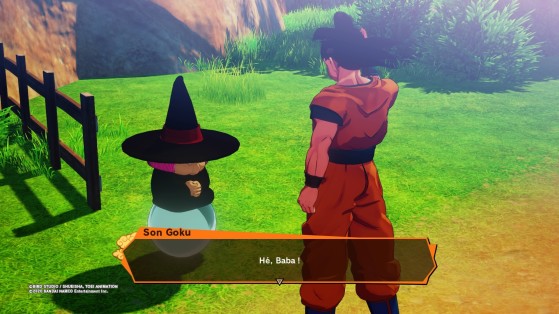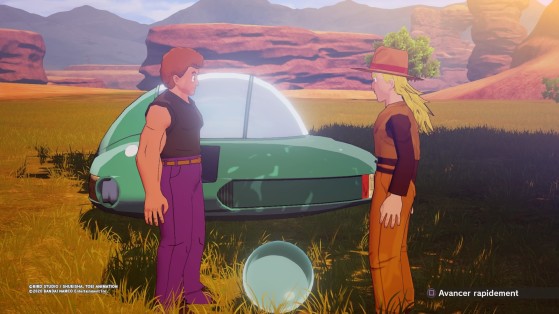 The only possible help is the witch Baba. Goku will automatically teleport in front of her to ask her directly. Unfortunately, it turns out that she too has a problem. Thieves have just stolen her crystal ball. By following the indicator on the map, it's fairly easy to track down the thieves who'll send you burglary bots, a variant of the Red Ribbon Pirate Robots from level 79. After a fairly quick fight, you'll bring the crystal ball back to Baba who will show you on your radar the location of the moss a few meters away.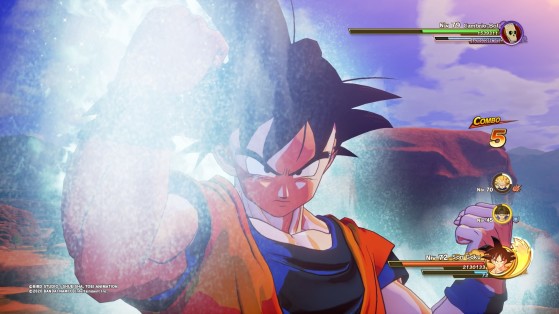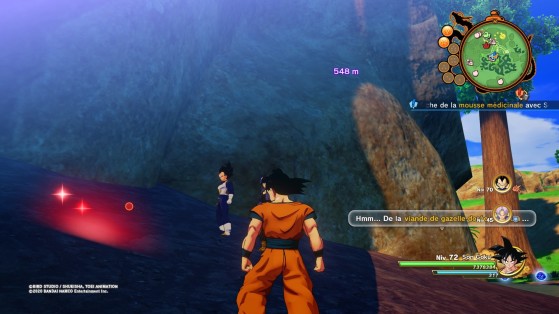 After that, it will be necessary to go back to the Capsule Corporation to give the foam to Bulma who will transform it into a remedy against wilting. After that, you'll simply have to meet Upa and Bora at the foot of the Karin Tower to complete the quest. This side quest won't be complicated, but will require a little patience for all that loading time.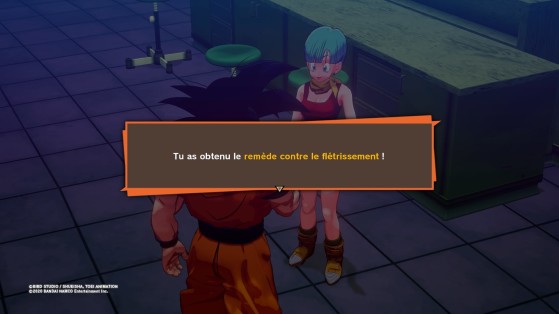 This quest has the advantage of giving you two good soul emblems, those of Upa and Bora.
Rewards
| Rewards | Quantity |
| --- | --- |
| EXP | 238977 |
| D Medal | 3 |
| Golden Compass | 1 |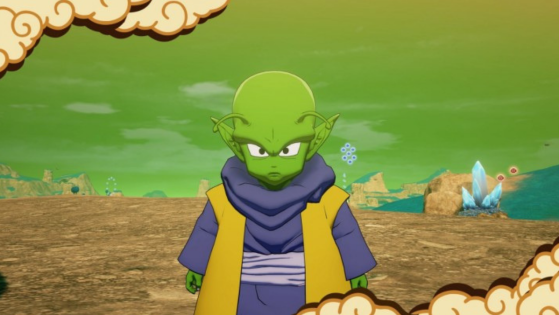 A Namek resident needs your help to get rid of some soldiers and get some ingredients. Let's get started on a new sub story from DBZ Kakarot.