Still in Early Access, Temtem has some end game features to make us wait for the next content updates. If you have completed the main adventure, two activities are available:
The Freetem: your goal is to free as much Temtem as possible to get rewards.
The Saipark: a huge park where the chance of finding Luma is higher
Both of these activities are beneficial for farming money in the game, finding creatures with good stats and breed them, or filling your Tempedia with Luma versions.
Weekly Reset
Every week, the goals and rewards change. This reset takes place on Monday morning, so we recommend that you complete your quests by Sunday evening. In this article, you will find the Freetem objectives, the Temtem featured in the Saipark, and the different rewards.
Week from April 6 to April 12
Freetem: you must catch and release 250 Temtem this week, in order to obtain x3 Vigor DNA Strand
Saipark: Bunbun and Mudrid are entering the park. To enter the Saipark and get 10 Saicards, you will have to pay 1500 Pansols.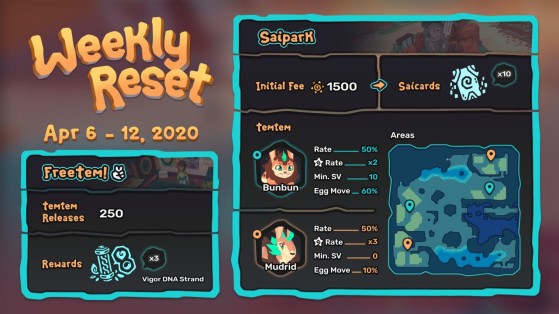 General Information
It's possible to buy additional Saicards in the Park. You will not be able to use normal Temcards in the park.

Please note that any Saicard not used during the Reset of the week will be deleted from your inventory.

The two Temtem of the Saipark have a higher spawn rate but you will still come across other Temtem. The higher chance of being a Luma only applies to these two Temtem.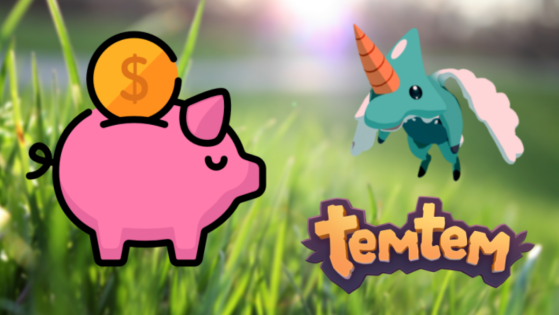 Temtem: how to farm money with Freetem
How to get money easily in Temtem? Here is a complete guide to help you in your Pansun farming: the best Temtem to catch, best compositions, items to hold, and more.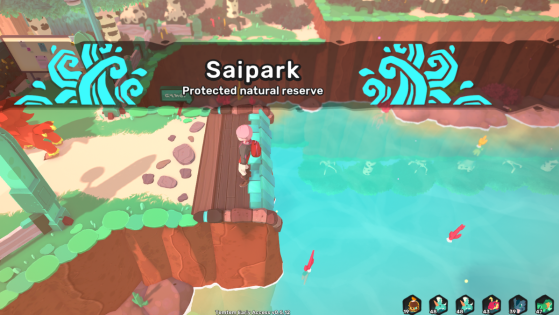 Temtem: complete Saipark guide
Saipark is a new feature added on Temtem. This natural reserve hosts two different Temtem every week. Their Luma chance rate is then increased.