Available in Final Fantasy XIV since A Realm Reborn, players can get into this Alliance raid and fight as a 24 people group.
Once you have unlocked two Alliance Raids they'll be available in the daily Alliance Raid Roulette along with any other Alliance Raid you might unlock later.
Unlocking The World of Darkness FFXIV
In order to unlock the Alliance Raid, you will need to complete the quest called The World of Darkness. This quest is available by talking to Rammbroes in Mor Dhona (X: 30 Y: 12).

But I can't see the quest..
If you cant see the quest, here is how to get it!
To unlock the "The World Of Darkness" quest you will need to finish a few other quests.

Syrcus Tower
This is the quest that unlocked the Syrcus Tower after clearing The Labyrinth of the Ancients. As The World of Darkness is the third part of the Crystal Tower Alliance Raids you'll need to unlock and clear the two first part before.
You're good to go!
You're now able to access The World of Darkness Alliance Raid.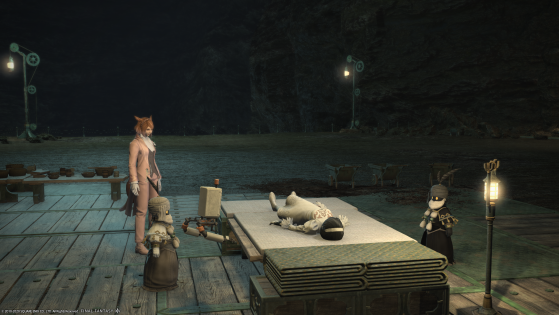 FFXIV Patch 5.3 introduced the Puppets' Bunker. Here is how to unlock the second part of the Nier Automata Alliance Raid.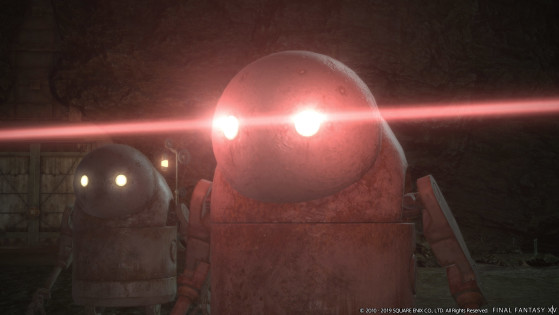 Introduced with Patch 5.1 of FFXIV, the Copied Factory is an Alliance Raid featuring Nier automata, and here is how to unlock it.