There's generally never a good time to disconnect from an online match. The only valid circumstance is if something urgent happens and you need to run. Win or lose, nothing changes in Elite Smash. There's no money on the table and most of the community discredits online matches due to aforementioned factors like lag and input delay.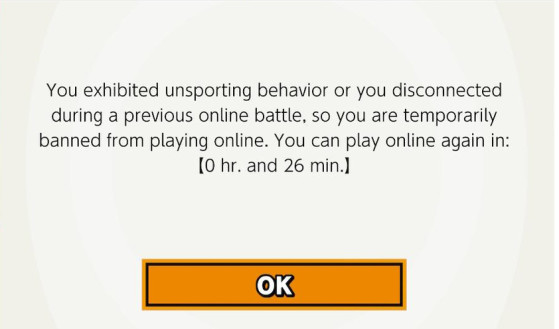 Even the best players in the world like MKLeo get outplayed from time to time. The sooner you accept that some people are better than you, the more energy you can put into closing the skill gap until you're able to conquer those same seemingly unbeatable opponents. Shutting off your Switch and unplugging the wire are unhealthy habits.
This meter represents your "Smash Bros. fix." The more you play, the more it fills up. At the end of the day, you're playing Smash Bros. for fun. Whether that means styling on opponents, striving for specific goals, or simply going a few rounds, maxing out your meter causes burnout. If you feel frustrated or unproductive, then it's probably a good time to "disconnect yourself" from the game and take a break.
Empty the meter and come back refreshed for another fix the way Sakurai intended.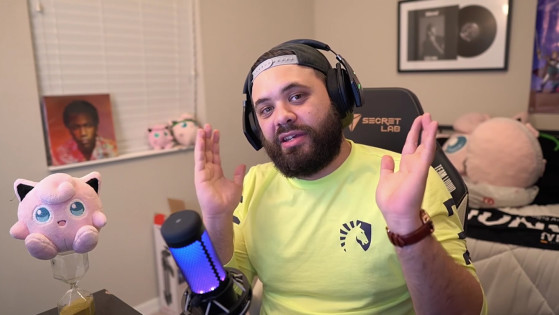 Team Liquid's Hbox breaks down the SSBU meta from low to top tier in his 5 part YouTube series.