The /throw emote is not new in Final Fantasy XIV but as snow appeared in the big cities of Eorzea here's how you can unlock this emote to throw snowballs.
FFXIV How to get the Throw Emote
To get the Throw emote you will need to talk to Maucolyn in Coerthas Central Highlands (X: 24 Y:27) and accept the quest called Toss Fit Workout. This quest will only ask you to talk to a NPC closeby and you'll have your new emote.
You can only throw snowballs when your character is standing on snow, otherwise your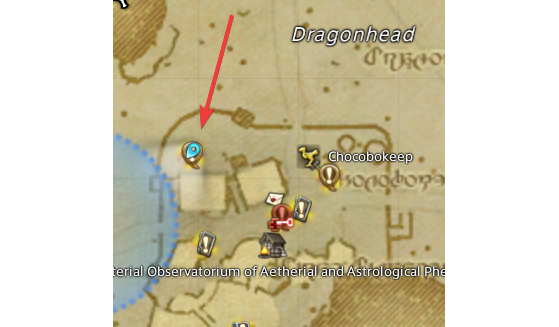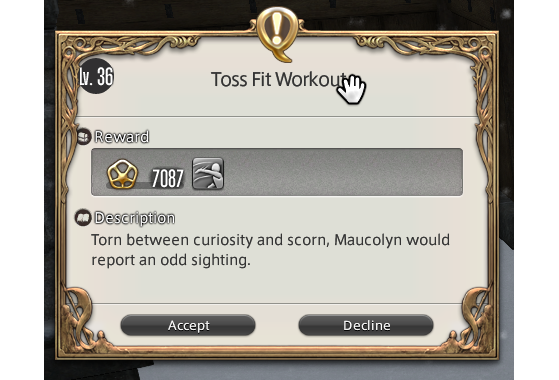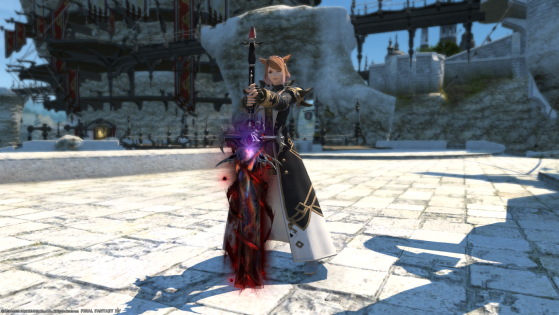 The Zurvan Weapons Glamours are coming to Final Fantasy XIV, and here's a first look.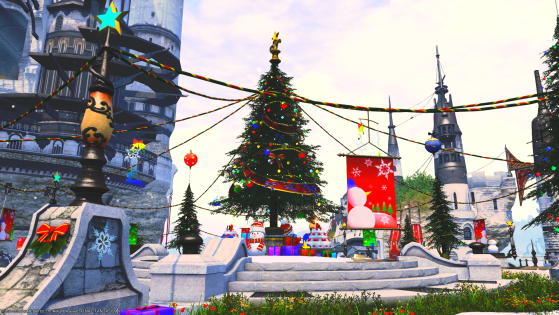 The Starlight Celebration 2020 Event is underway in FFXIV and here's our guide on how to get the exclusive rewards including the Snowman Mount and on the Seasonal Shop.