Hyrule Warriors: Age of Calamity shares one of the more fun aspects of its predecessor The Legend of Zelda: Breath of the Wild – the ability to change Link's outfits.
While in BOTW this was a necessary game mechanic to add status benefits like heat and cold protection, in Hyrule Warriors the changes are more cosmetic. Also, they don't apply to the other members of Link's party, like the champions.
The mechanic isn't exactly intuitive, but once you know where it is it's easy to do. In the screen right before you select a mission, you'll see three boxes: party, cooking, and onward. Select the party box.
From there, the third box down has Link's current outfit. Select it, and you'll see options for the clothes he's acquired so far.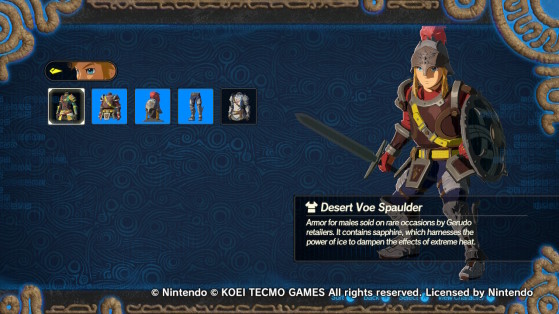 All of the various armor collected will be here. You can try them out to see how they'll look. The items with a blue background are what Link is currently wearing.
How to dye clothes
Age of Calamity also sees the return of dying clothes, another fun mechanic from BOTW. Go to the Kochi dye shop located in Hateno Village to get started.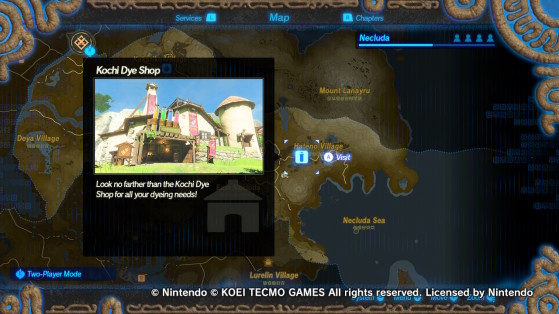 From there, you can choose dye colors and see a price list from Aju the Dyer. The rest is fairly straightforward, so you can go to war in your favorite style.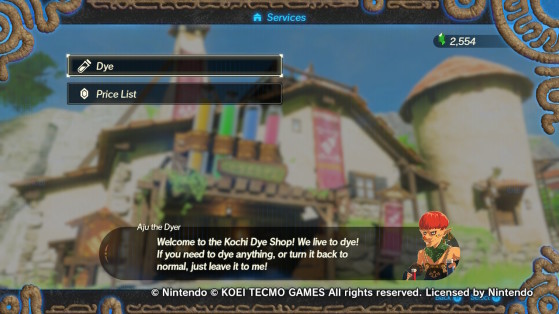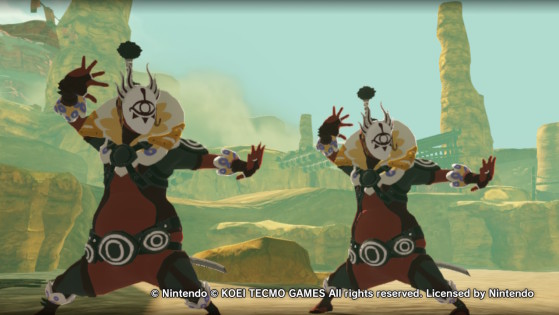 nintendo
The hilarious chief of the Yiga Clan, Master Kohga, is up to his old hijinks. Here's how to defeat him.