Core Wood is the second tier of wood that can be obtained in Valheim.
It's relatively easy to find once you are able to get deep into the Black Forest without fear of fighting against the naingris and trolls that lurk there.
This is a resource that will earn you a lot of cool crafting blueprints for your workbench and new construction pieces for your buildings.
Where To Find Core Wood
This type of wood is found in the Black Forest biome, specifically on pines, but you don't need to have an advanced axe to harvest it.
The very first axe in the game does the trick. However, be warned! There are only a few units of Core Wood per tree. Stacks are limited to 50 units and each piece of wood will take 2 points out of your maximum capacity. If you want to farm it quietly, we recommend the belt sold by the merchant Haldor in exchange for a few hundred dollars.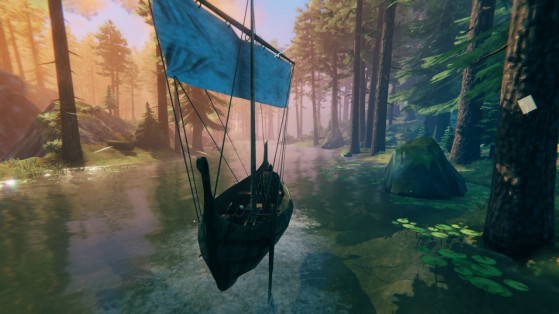 Core Wood Uses
Obtaining Core Wood for the first time will grant you new crafting blueprints for many items that are quite important for events that take place later on in the game.
New construction and customization items will appear in the hammer possibilities list. The Stagbreaker is a two-handed hammer that deals AoE damage when it hits the ground.
Core Wood is also required to create a bronze pickaxe and the Finewood bow.
| Craft | Materials |
| --- | --- |
| Finewood Bow | 10x Fine Wood, 10x Core Wood, 2x Deer Hide |
| Cultivator | 5x Core Wood, 5x Bronze |
| Bronze Pickaxe | 3x Core Wood, 10x Bronze |
| Stagbreaker | 20x Core Wood, 2x Leather Scraps, 5x Deer Trophy |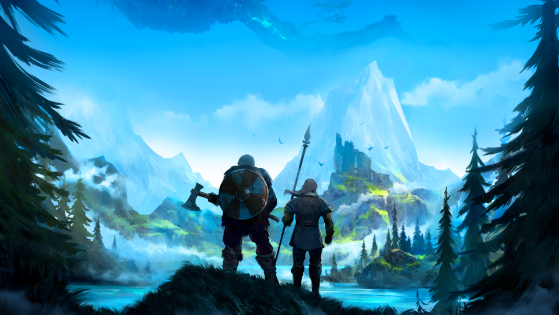 The first esports event for Valheim is a fact, as two teams will fight to raise money for AbleGamers.