With it's community of more than 4 million players, there was no doubt that players would be creating mods to improve Valheim. We've picked our favourite mods for you to try out.
What is Nexusmods?
Nexusmods is the go-to site for publishing and downloading free mods for any game that allows it, from Cyberpunk 2077 to GTA5 — this is where you need to be if you want mods.
Of course, there are plenty of mods available for Valheim already — with the game expected to remain in early Access for at least a year, these will definitely come in handy.
In order to download and install mods on Valheim, you'll need to register on the Nexusmods website. Bear in mind, modding can cause errors or malfunctions - do so at your own risk.
ValheimPlus
ValhaimPlus is aimed at improving the gameplay of Valheim — including several different main features allowing users to modify player stats, buildings and entities.
Download ValheimPlus here

First Person View
If you're more used to playing in first person view then this is the mod for you. It allows you to switch to first person view — while still retaining the original feel of the game.
Download First Person View here
Discard or Recycle Inventory Items
You can't just discard items in Valheim, which can get frustrating when your inventory is full and you need to pick up more important things — now, thanks to this mod, you can easily get rid of any unwanted baggage.
Download Discard Inventory Items here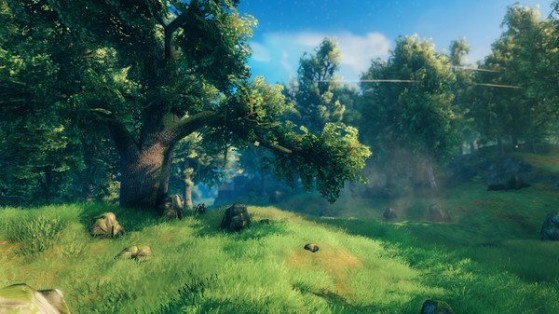 Equipment & Quick Slots
At the moment, any equipment you have is directly placed in to your inventory in no particular order. With this mod you can assign slots, as well as added hotkeys.
Download Equipment & Quick Slots here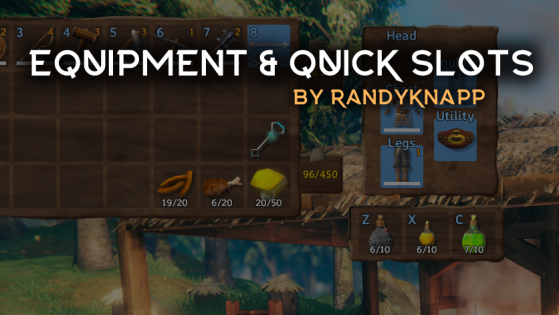 Craft Build Smelt Cook Fuel Pull From Containers
Tired of having to trawl through your inventory every time you want to craft, build, fuel or cook something? Thanks to this mod you don't have to, instead you'll be able to pull items from all nearby containers — and the menu will show an item's creatability based on resources available in all nearby containers rather than just your inventory.
Download Craft Build Smelt Cook Fuel Pull From Containers here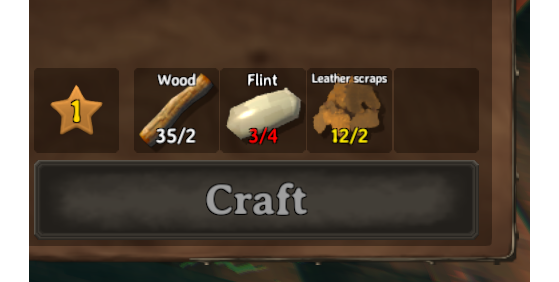 Quick Stack
This mod allows you to quickly stack items in nearby containers with the use of a hotkey. 
Download Quick Stack here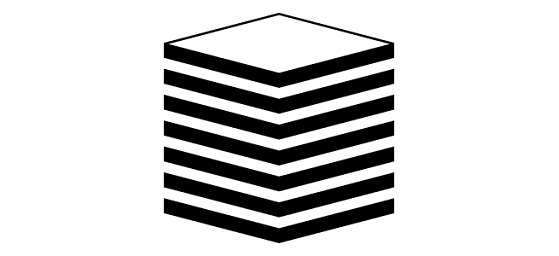 Additional content by Bastien "Lloyd" Dubosq-Luyer.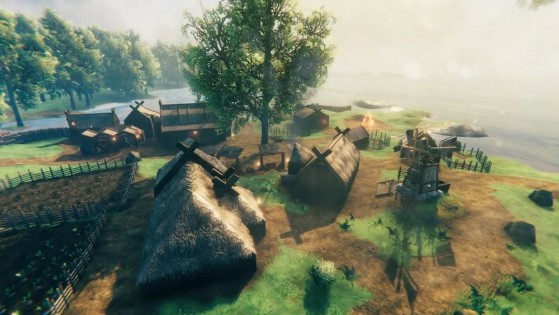 Valheim can be challenging, even for the most dedicated of Vikings — so, sometimes, we need to resort to a cheat or two. We've compiled a comprehensive list of cheat codes for you to use!