New discoveries await you in Valheim after defeating Eikthyr and heading into the Black Forest biome. 
You'll find buried treasures all over the place, which you can dig up with your newly crafted Antler Pickaxe; and the only merchant in Valheim — Haldor the Merchant. In order to purchase things from Haldor you'll need Coins. Here's out guide on the best way to get them. 
Items to Sell
Haldor will buy the following items from you:
Amber: 5 Coins
Amber Pearl: 10 Coins
Ruby: 20 Coins
Silver Necklace: 30 Coins
If you plan on purchasing everything Haldor has you'll need a total of 2,050 Coins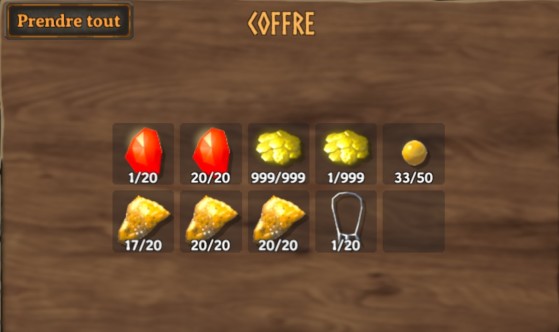 Buried Under the Stones
Some treasures are buried under distinctive markers — rocks arranged in the shape of a boat. You'll find these in the Meadows biome.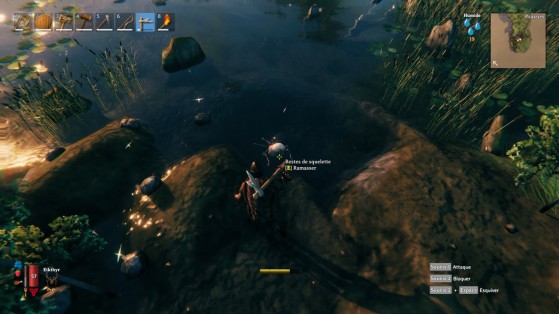 Shipwrecks
You'll find the wrecks of Viking ships along the coast, or even large rivers. These usually contain a decent amount of valuable gems and Coins. You may need to dig a little deeper to get to the good stuff, though most of the chests will be found quite easily.
Abandoned Villages
While searching the Meadows, you will come across plenty of abandoned structures. Make sure to search them all as you may find Beehives which are a valuable resource, as well as other treasures. Repairing one of these abandoned houses will also be a good start for creating a base.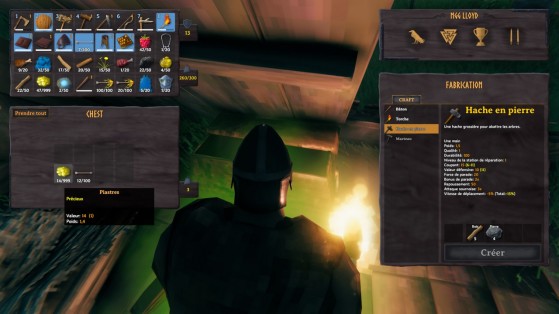 Stone Structures
If you come across Skeletons, there's bound to be a Stone Structure somewhere in the vicinity. Usually found in the Black Forest, these Skeletons are an easy fight. And the Stone Structures contain hidden treasures aplenty too — always check every nook and cranny!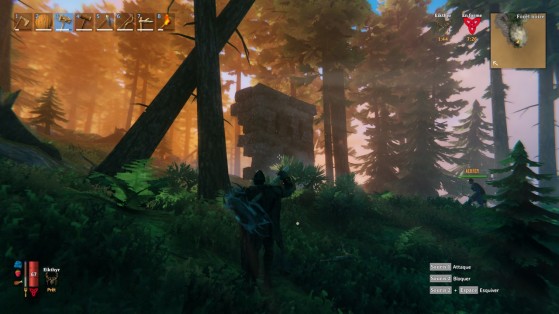 Trolls and Troll Caves
Trolls are slow, lumbering creatures who will drop Coins when you beat them — and then make sure to explore their caves. You'll find chests containing Coins and gems which you can sell to Haldor. You'll see Skeletons hanging around the entrances to Troll Caves.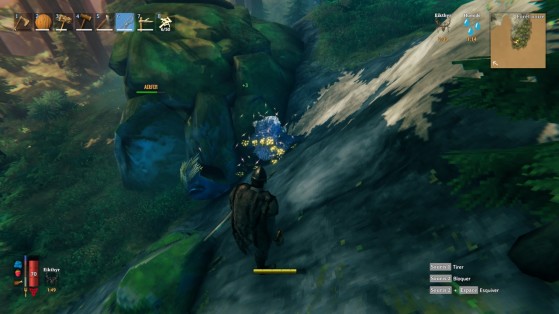 Burial Chambers
Burial Chambers are the first dungeons you'll come across in Valheim. Explore these for treasures and Coins. 
These chambers are also the source of Surtling Cores which are required for your Forge. 
Additonal content by Bastien "Lloyd" Dubosq-Luyer.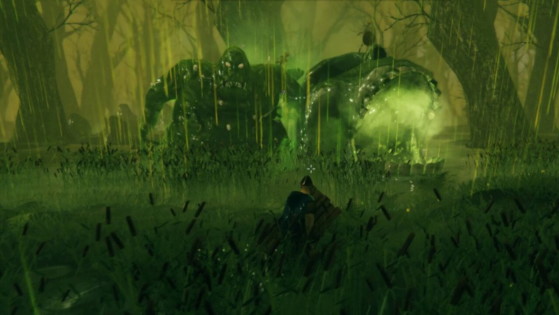 Here's our guide focused on Valheim combat mechanics, and tips and tricks to make your life easier.