Valheim is greatly appreciated by gamers. Due to lack of time and especially the work required for the corrections of various bugs generated by this overcrowding, the team is not able to correctly follow the roadmap, or even the Hearth & Home content update.
By apologizing flatly to the community, the developers have therefore decided to withdraw the roadmap for this year and cannot offer the four planned updates. The next Hearth & Home update is slated for Q3 2021, between July and September. No date has been given, as the developers do not wish to give false hope to the community.
This postponement is also a certain security for them, because they do not want to publish content they are not sure about, therefore, they much prefer to wait in order to offer qualitative things to the players.
Nevertheless, the developers wanted to publish a much smaller roadmap that they consider to be up to their skills: following the Hearth & Home update, the developers plan to release the patch for Mistlands and on a monthly basis, corrections will be made.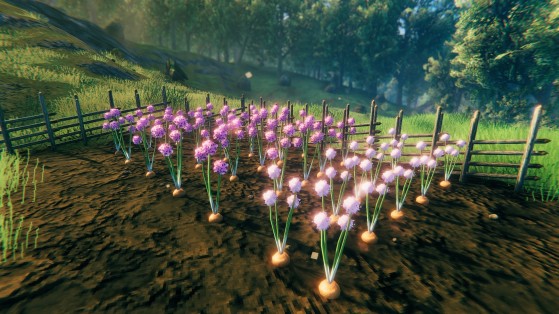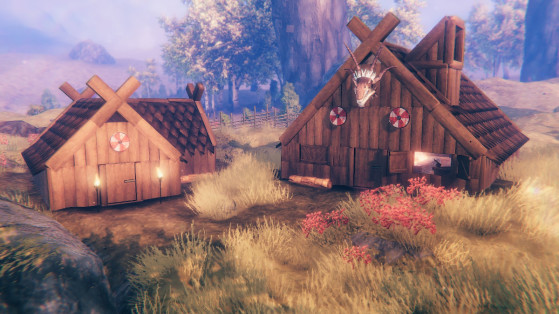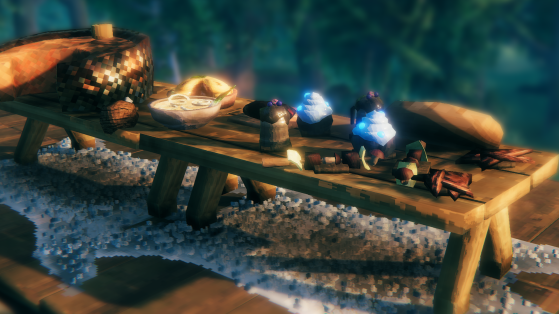 In addition, they wanted to share a little taste of the next update in order to satisfy the days a little bit:
New construction parts - Darkwood frame

New Kitchen Foods - 10 New Recipes

New addition for agriculture - onions
The kitchen will be in the spotlight with the arrival of new kitchen objects — set up such as spice racks, a butcher's table, pots and other utensils. Food will have a much greater dynamic than it currently is with improved health and stamina. This small change will force players to make food choices that will change everyone's gameplay, as health and stamina will have a direct impact on your performance in battle. Following the words of the developers, if you want to play a resilient and defensive Viking, you will now need to refuel your health, as this will increase your ability to deflect hits and mitigate damage.
If you ever have any questions for the developers, they invite you to join the Valheim Reddit for a quick Q&A series. Nevertheless, the developers are committed to always releasing monthly updates in order to fix various in-game issues.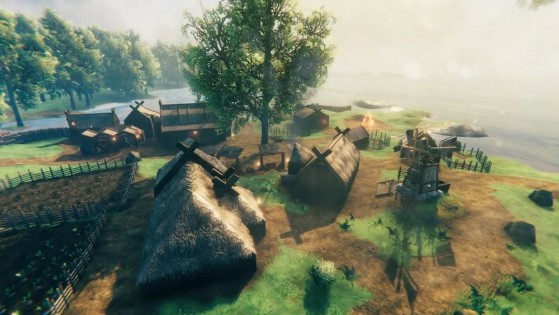 Valheim can be challenging, even for the most dedicated of Vikings — so, sometimes, we need to resort to a cheat or two. We've compiled a comprehensive list of cheat codes for you to use!