Your Grand Company is not only for show in Final Fantasy XIV, and progressing through the ranks will eventually give the permission to take control of your own squadron of soldiers.
Your so-called Squadron will be yours to design, from the recruitment process to the missions you want to accomplish, or even the dungeons you want to go clear with them.
The first step in getting you Squadron is of course to choose your Grand Company. This is done during the Main Story Quests around level 15. Don't worry, if you chose a Grand Company that you don't like anymore you can change from one to another freely — once every 15 days.
Once in a Grand Company players will need to rank-up and obtain the title of Second Lieutenant.
This step can be quite challenging already as Second Lieutenant is the penultimate rank available in the game — since getting to anything above Captain has not been introduced yet.
To get to Second Lieutenant players will need to use their Grand Company Seals to rank-up but also complete various tasks like finishing the Grand Company Hunting Log or specific dungeons.
Once Second Lieutenant, the way of unlocking your Squadron changes according to the Grand Company you joined and here's how to do it:
For the Maelstrom the quest called "Squadron and Commander (Maelstrom)" is available from the Storm Personnel Officer in Limsa Lominsa Upper Decks (X: 13.1 Y:12.7) after reaching level 47.

For the Order of the Twin Adder the quest called "Squadron and Commander (Twin Adder)" is available from the Serpent Personnel Officer in New Gridania (X: 9.9 Y: 11.0) after reaching level 47.

For the Immortal Flames the quest called "Squadron and Commander (Immortal Flames)" is available from the Flames Personnel Officer in Ul'dah Steps of Nald (X: 8.3 Y:9.1) after reaching level 47.
After completing this quest players will be able to enter the barracks and start progressing with their Squadron. We'll make sure to write new guides on the squadrons so please feel free to check our dedicated FFXIV portal here.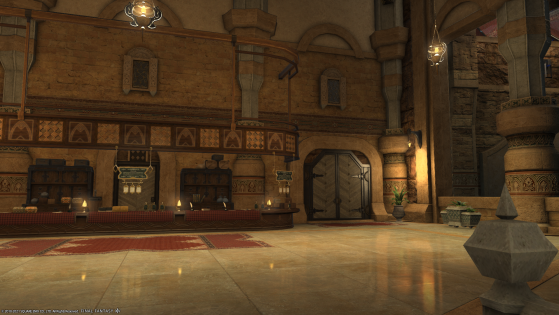 How to get Grand Company Seals Easily in FFXIV
Grand Company Seals can be used for a lot of things in Final Fantasy XIV including ranking up. Here's how you can get a lot of them quickly.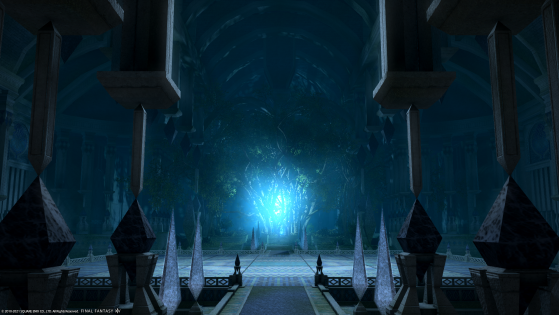 With Patch 5.55 the final Relic Weapons upgrades are now available in Final Fantasy XIV. Here's how to get the Mechanic Parts, Memories and Emotions and upgrade your Resistance Weapons.