In addition to the main scenario, Pokémon Legends Arceus offers various more or less complex secondary missions. One of them will ask you to find a Springy Mushroom. Here is a guide to help you find it.
Springy Mushroom location on Pokémon Legends Arceus
Rest assured, you will find your first Springy Mushroom in the first area of the game: the Obsidian Plains. However, you will need to have advanced in the game's story in order to fulfill the following two prerequisites :
Have reached Grade 1 of the Galaxy Group: this will allow you to access the rest of the Obsidian Plains via the bridge at the bottom of Ambition Hill,

Unlocked the "Ryza's Request" chapter of the main story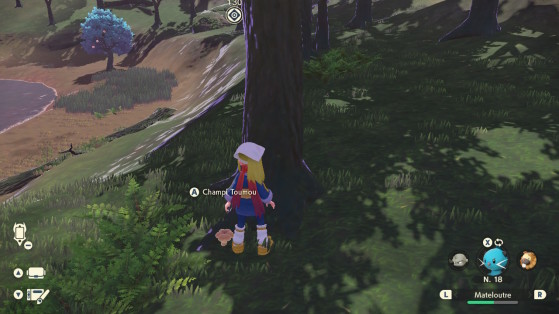 Going to the Bivouac de la Plaine, you will meet Gonfus who has a side quest (mission 6) for you. He will then ask you to fetch him a Springy Mushroom in order to make a bait.
Springy Mushroom are especially found in the Far Forest , when you head to the Chopper Arena . Take a good look at the trees: you will find brown mushrooms at their base.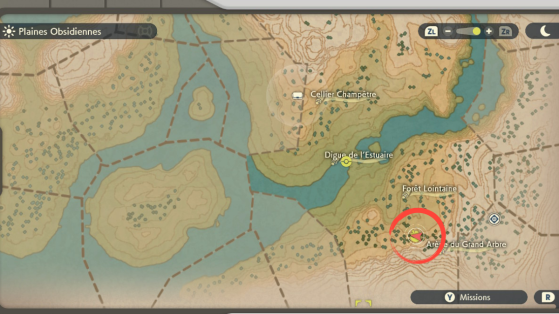 Once the Springy Mushroom is given to Gonfus, you will get the recipe for Springy Bait, 5 Bait Balls and 1 Springy Bait.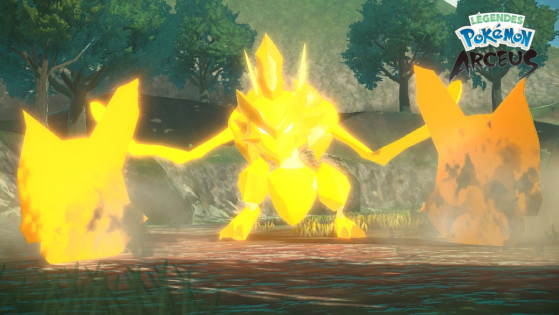 In Pokémon Legends Arceus, there are powerful creatures called noble. There are several who will come to wreak havoc in the Hisui region. It will be up to you to calm them down. The first is Kleavor and we offer you to discover how to beat it through this guide.