Some creatures in Pokémon Legends Arceus are more difficult to obtain than others. This is particularly the case for all the new developments of Hisui such as Sneasler. However, you will encounter this Pokémon from the start of the game as a mount. Unfortunately, this will not count towards completing your Pokédex! So, to get it, you will first have to capture a Hisui Sneasel in order to evolve it later. Do not confuse it with normal Sneasel, which can evolve into Weavile.
Evolve your Sneasel into Weavile
Once your normal Sneasel is captured you can evolve it into Weavile only.
For Dimoret, evolve Sneasel with a Razor Claw at Night only.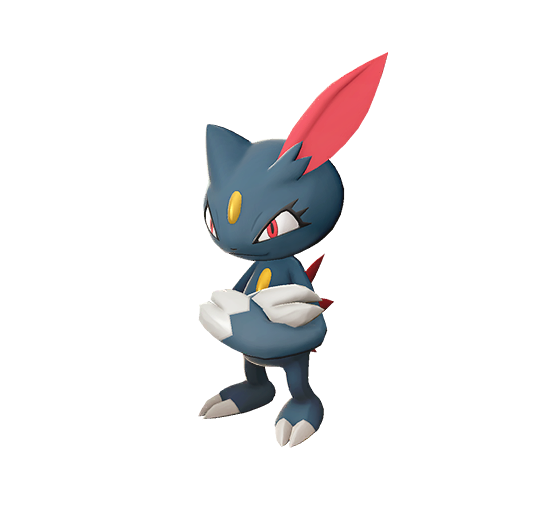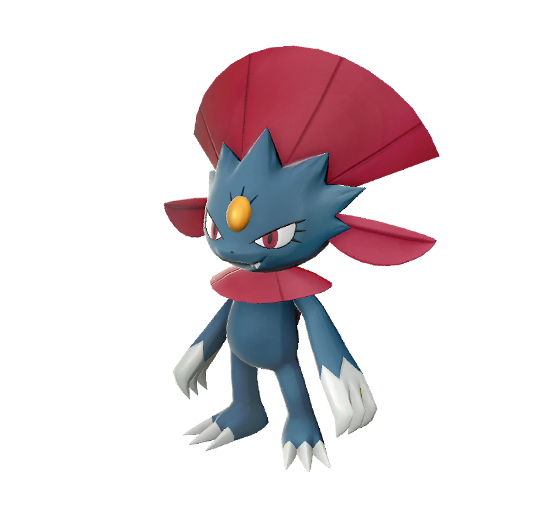 Evolve Hisui's Sneasel into Sneasler
If you prefer to get a Farfurex:
Evolve Hisui's Sneasel with a Daytime Razor Claw only.

You will find this object in the Rifts or by exchanging Good Deeds Points at the stand under the Dojo.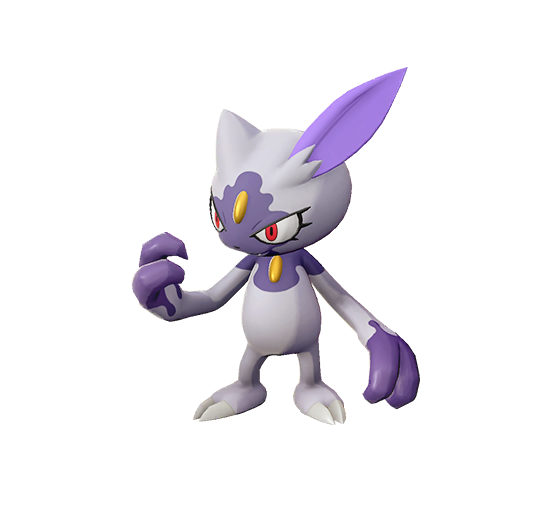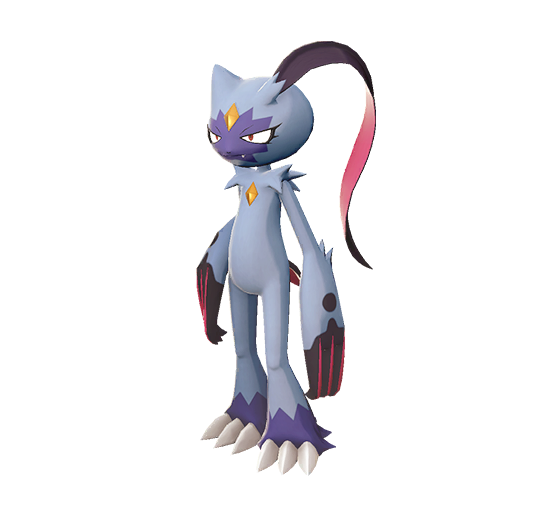 If you want other tips, do not hesitate to consult our complete walkthrough of the game.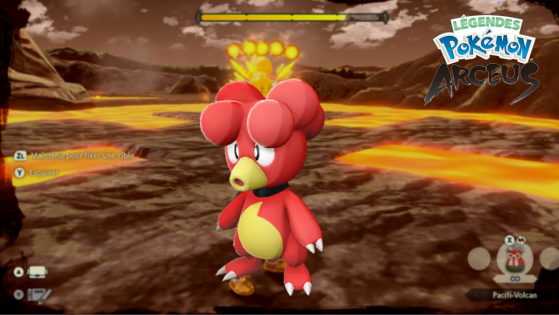 Is this little baby Pokémon giving you a hard time on Pokémon Legends Arceus? Here's how to make it easier to find Magby to complete your Pokédex.