Moake is one of the World Bosses available in Lost Ark. He appears rarely and at regular intervals in the Tikatika Colony of the Punika region. It is a creature with several hundred million health points and being level 50.
Recommended Item Level: 1415

When defeated, Moake mainly loots the following items:

Equipment level 1,425 (approx.)
Rune: Bleeding
Omnium Star n°5
Multiple Engraving Recipes
Moake Location Lost Ark
The nearest Triport is at Aira Pond ( Punika , Tikatika Colony ).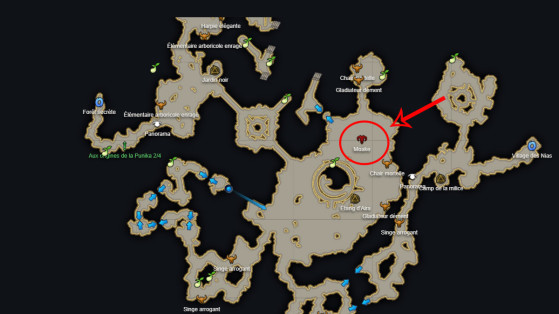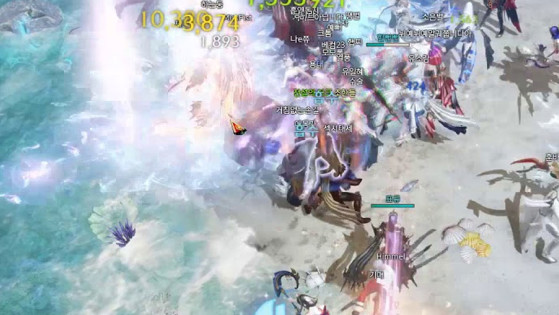 Aurion is one of the World Bosses in Lost Ark. It can be found around the Eastern Luteran region and defeated by a large group of ideally well-equipped level 50 players.