Released in Final Fantasy XIV with Patch 6.1 of Endwalker the Pod 602 is a new mount that you cannot sell on the market board or trade with other players. So how can you get it?
FFXIV How to get the POD 602 Mount
The Pod 602 mount is available to trade with the Prize Claimer NPC in the Gold Saucer for 300 000 MGP. There is no requirement to unlock it expect to have the Gold Saucer unlocked. If you don't have enough MGP or didn't unlock the Gold Saucer just yet it might take quite a while tho as 300k represent a little bit of farming.
The best way to get easy points is by making sure you complete your weekly Fashion Report for 60k.
If you missed our Gold Saucer article, please feel free to check it out just here.
Everything about FFXIV Endwalker
Endwalker is the new expansion for Final Fantasy XIV, released on December 3rd. We'll do our best to cover all the new stuff and produce any guides you may need during the expansion, you can also take advantage of our many guides on content already available here.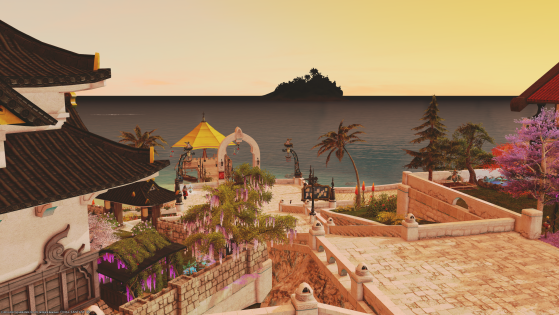 The Exciting Fiber is a new material introduced in Patch 6.1 of Final Fantasy XIV and is used to craft the Varsity Jacket, Varsity Flat Cap and Skirt for example. Here is our guide on how to get it.